Family
Tweet
It's starting to hit me and I can't believe it. My oldest son is going to kindergarten in five days, which means this is the last week ever that he'll be home as he has been…hence, a new chapter begins for the both of us. Excuse me while I run for a tissue.
By choice, my personal life doesn't always translate onscreen, but today I'm pulling back the turquoise-colored curtains and opening the windows to air out some details. To start…
I'm going to temporarily remove my convivial cloak and reveal something…
As a self-proclaimed convivial woman, someone who wants to live fully and find presence in the things, people, places, and activities that bring me joy, there's another side to me.
Behind the scenes of this whole Convivial vision and online world of mine, I have been living another life and its not always pretty or interesting…GULP…it's been the life of a (more…)
Tweet
After getting some work done today, I took my boys to the Austin Children's Museum and on our walk there, we stumbled upon Daily Juice, a local Austin juice bar.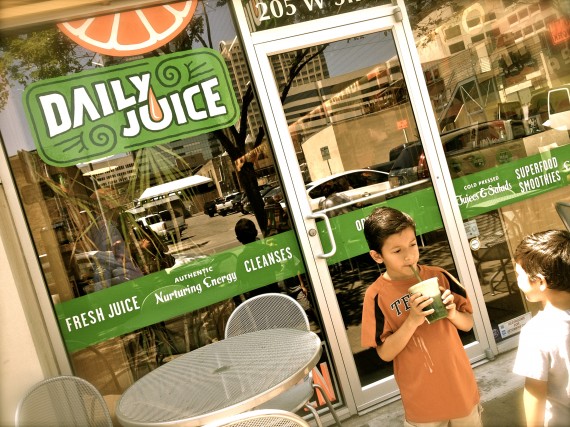 The smell of fresh fruit and vegetables emanating from the revolving doors of Daily Juice were too enticing to pass up, so we stepped inside and ordered the Green Ocean (Cucumber, Apple, Spirulina, Marine Phyplankton).
I prefer to save my cash and juice at home on my Breville – something I've been doing for the last five years – but today we splurged. I have to say, though…the wait was way too long (20 minutes) so I will avoid going there at lunch time again.
As their mama and first teacher, I know it's up to me to train my son's taste buds for healthy eating…
That's why I made certain they fell in love with Natalia Rose's Green Lemonade drink as babies and I've kept up the task of introducing new foods to their palate each day.
For the record, my oldest son loved his green juice, but my little one was like, "Whatever…" I know, I know…you can't convert them all.
How about you…are you a green juice lover? Do you juice at home? Or could you seriously care less? It's all good whichever way you go.
Tweet
When I was 16, I wrote this quote in my journal…
The best thing a father can do for his children is love their mother. -John Wooden
At that time, I didn't know why those words were special enough to write down, but now I do. (more…)
Tweet
It's that time of the year when we honor the soldiers who have served and continue to serve the United States of America. I don't normally do this on my blog, but…
I can't think of a better way to honor and recognize one soldier in particular for the sacrifices he has made for our country and my family, as well as the selflessness he has taught me as a friend.
I've known him since we were 13. (I'm older.) Here we are with our church crew, circa 1994. He's wearing the cream-colored suit. (more…)
Tweet
Recently, my cousin and her hubby came to Austin for a brief stay and being their convivial host and tour guide, I took them around to a few notable spots.
We had a few good chuckles while out on the town together and here are a few places we went…
First stop: Home Slice Pizza on Congress Avenue.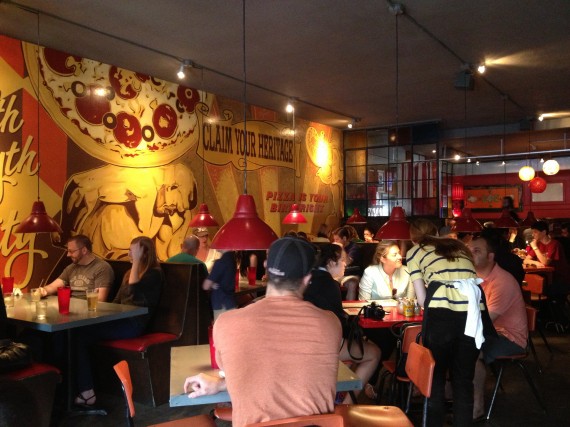 Can you go wrong with NY style pizza paired with table talk about U.S. conspiracy theories?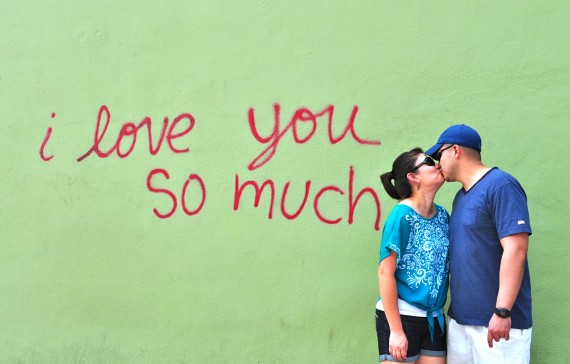 I encourage public displays of affection any chance I get behind a camera.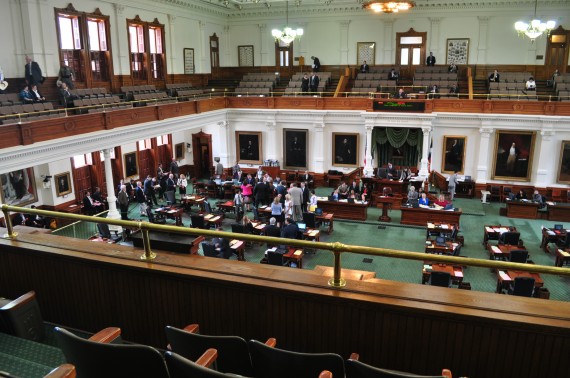 They were stoked to sit in on a live session at the Texas State Capitol.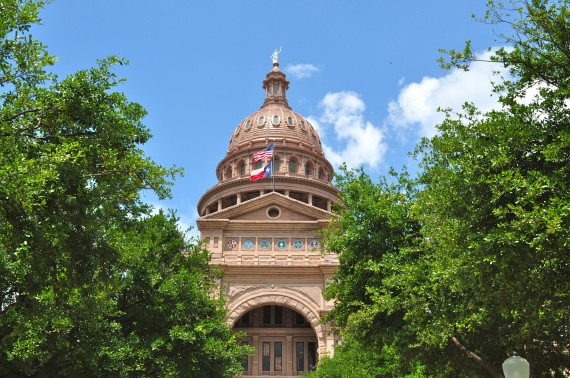 Cool graffiti spot in downtown Austin.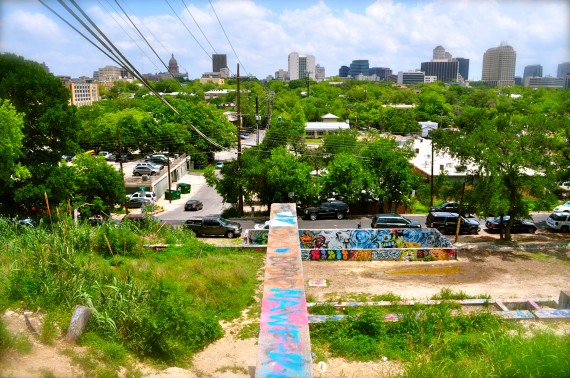 I was instantly transported back to my short-lived stint with gymnastics, walking the balance beam at 6 years old.
Alchemy: a power or process of transforming something common into something special…
I'm so thankful for my cousin's visit- or any visit I get from family or friends because its usually me flying away somewhere or stopping by to say HEY! It's just my nature to want to always get out and try or see something new and anyone I can bring along for the ride, then I say come on!
Do you have family to host in your hometown or city soon? Where will you be taking them? I'd love to hear…
(Photos by yours truly)
Tweet
When the DVD for the movie Frida came out, I bought my copy and watched the bonus features which introduced the film's director, Julie Taymor.
My husband pointed out her assertiveness, the conviction in her voice, the passion in her eyes. The more I listened to her speak, the more I felt drawn to her as a creative and a woman.
If you're not already familiar, here's your chance to meet and appreciate the mind of Julie Taymor as she speaks on the value the Arts play in our health, family, and culture. Click the following video link to view.
Here are some of my takeaways, quotes that resonated, memories recollected, and feelings validated…
"The Arts…they're wonderfully dangerous…I LOVE playing with fire."
Could I have been aware of this at six years old? This reminds me of the time that I grabbed a box of matches from my grandmother's house and snuck outside to light them up one by one. I thought I was being sneaky, but it was dark outside and I didn't think about how the occasional flickering of each matchstick would give me away. The sparks of light lured my mother and grandmother out from where they were conversing and I was caught. That was the moment I got schooled on the dangers of fire, but it would not be the last time I played with it.
"Let's turn off the lights and tell stories…"
This line from Julie gave me peace about a night time ritual I have with my kids. Every night when I put my boys to bed, I'll read them five poems and stories from Shel Silverstein's Where The Sidewalk Ends, or other random books from their collection, and if they're still unwilling to get some shut eye, I put the books away, turn the lights off and tell them, "Okay, it's time to use your imagination. Tell your own stories."

"A whole heart is a broken heart…because through the cracks, the light comes in."
I think of the many heartbreaks I've experienced: friendships gone awry; the times I've not felt heard, seen, or understood; the moments when I feel taken for granted; the times I give so much and get no acknowledgment for my efforts; the times I need validation and find out no one can truly offer what I must find within myself…these are the moments when the cracks form and create pain inside, but they are also the moments when enLIGHTenment occurs.
There's so many other interviews to check out and I hope you feel intrigued to do so. But for now, tell me, what are your impressions after seeing this video? Any insights of your own you'd like to share? You knowwww I want to know. Go on and express yourself in the comments below.
Much love,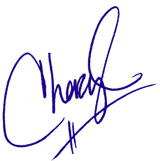 Tweet
I've been living in Austin for four months now. My husband and I have been in the throws of looking for a house and we're discovering so many areas and details about this town because of it.
If you ask me for the zip code of any area surrounding downtown Austin, I bet I can tell ya! I've driven all the neighborhoods and have determined the ones whose vibe seep deep into my soul.
I've flip flopped back and forth between wanting to raise my kids in the outskirts of the city (aka suburbs) and the inner city and I keep coming back to the city.
I grew up in Chicago and my husband grew up in San Miguel de Allende, Mexico, so we were used to seeing people walk up and down the streets, hang out on their front steps, play football in the street, wave to the police, wash our neighbors cars during spring break, play basketball at the neighborhood park, walk to the corner store, and so many more unforgettable memories.
I didn't go to the most prestigious urban schools- my folks were hard-working people just doing their best to put food on the table and clothes on our backs- but I can tell you I got schooled by the exposure I had living in the city. I've got street smarts up the wazoo!
I cherish my upbringing and wouldn't trade it for anything.
Now that I'm a parent, I plan to enhance my children's education by not only finding them great schools (it's important to know what that really means for you), but also granting them exposure to city living, because there are myriad things to learn by simply living among all kinds of free-thinking individuals.
I am not going to be a parent who relies solely on the school system to educate my sons.
I don't plan for my kids to live in a pristine neighborhood that resembles Pleasantville. Nothing against those areas, or the people who prefer to live there, but to me there's so much more to life than having a well sculpted lawn, a nice car in the driveway, and a pretty box made of bricks to call home.
I want edgy, cultural, unexpected experiences. I want eclectic, progressive-thinking, out of the ordinary people surrounding my family.
I want people who know the value of investing in the community they live in (and I don't mean just money, but time) and not just buying into one that is already established.
My mother is visiting me for the second time around and I have been pleasantly surprised to find out that the neighborhoods in the city that I fell for appeal to her too and remind her of her own upbringing.
I take that as a great sign that there's something familiar pulsing beneath the trees and the streets of the city spots I keep coming back to.
I remember my days in Dallas when I was itching to experience other urban lands and my husband would (nay)say, "Change your thoughts; it's not Dallas, it's you." Well, he couldn't have been more right! It sure as hell was me and there was no avoiding my feeling.
Pay attention to the places that bring you to life. You will feel it the instant you set foot on the ground.
Some places just don't get you and vice versa. You can change your thoughts all you want, but your gut (that spot near your hips) don't lie.
It took me five years to follow my instinct to the place where I felt at home with myself. That feeling reaches deep within and is undeniable. The first week that I got to Austin, I felt this inner calm and felt no desire to be anywhere except the place where I was standing. It felt so good.
It sucks to live each day with the attitude of "Anywhere but here…"
Your life is all about venturing out and discovering where YOUR proper place is, which can be many places. Sadly, many well-meaning people who love you can get in the way of that if you let them. Be courageous and follow your bliss.
I've got five places that I can easily call my soul's home- San Francisco, Chicago, Austin, San Miguel de Allende, and Florence, Italy. And I don't mean to use pretty language when I say "soul's home"…I literally mean it, because I felt it the moment I walked the streets of each distinct location.
Places can make a person just as much as a person makes the place.
Getting out every day to discover something new about Austin is what I'm living for these days.
Today I hiked a scenic point overlooking the Austin skyline with my mother and two boys. My oldest son, now 4 years old, led the way and feisty mama wasn't too thrilled that she had to hike in sandals, but we worked it out!
Sometimes, life takes you away from the things you think you should be doing to give you the material and wisdom you need to do what you're meant to do.
It's all about surrendering to the direction your life wants to take you. Only you can steer that wheel. If you let someone else take control of it, who knows where you'll end up.
Which risk do you want to take?
Transitioning from one place to another is never smooth or stress-free, but I am thankful I had the will and the courage to make the move…even if I had to do a good bit of ball-busting to get here.
Listen to what calls you and what haunts you, because there's something magical and scary and exciting on the other end just waiting for you to take that first step towards living how and where you are meant to live.
Sincerely,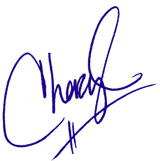 Tweet
With Mother's Day this weekend, I'm getting a head start on the celebration by joining in the conversations that are bubbling to the surface online and in print about a beautiful, mysterious, golden handcuffs kind of experience called motherhood.
After a long day of taking care of my convivial clan, I snuck away for some late night reading.
I came across this article about the on-going debate over the so-called "controversial" cover photo of Time Magazine. Take a look: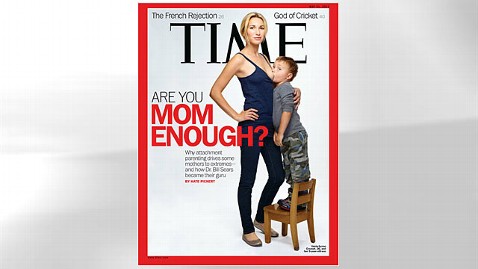 Are you offended by the image? Is it too much for you? Or does it possibly bring back fond memories as it does for me?
First of all, controversial photo my ass. That image is not offensive. It's a reality for many people (the attachment parenting fans). I'm not exactly one of them.
The purpose of the photo was to spark a debate and Time succeeded in getting it started.
Hello! Raising my hand to speak on the subject! Thank you for granting me the floor. Ahem…(clearing my throat and straightening imaginary collar) (more…)
Tweet
I rented the movie We Bought a Zoo for my boys the other night, but I ended up watching the film solo since both little warriors knocked out on me.
There I sat watching the story of a newly widowed father and his two young children. They were trying to figure out how to go on with life after the death of their wife and mother.
I hadn't seen any previews nor heard anyone rave about the film, so it really was just a casual grab at the good old Redbox near my home. (Psst…that's exactly how the best and most memorable experiences of your life tend to begin.)
Come to think of it, I don't know why I didn't anticipate greatness knowing damn well Matt Damon would be starring in the movie.
The experience I took away from this work of art consisted of tears, major heart palpatations, more tears, and just an all around warm feeling in my body.
I couldn't help thinking about Matt Damon, a husband and father himself in real life, and wondering what motivated him to take on this role.
We're all used to him busting equations at Harvard, running from the adjustment bureau, or motivating soldiers in the green zone with one-liners like "Put your f*cking game face on." I have a certain friend, very masculine in nature, who goes weak in the knees when he hears Matt Damon talk dirty like that.
But in this film, he was simply a man trying to figure out how to start over and starting over proved to be him learning to speak a tiger's language. Talk about a true character actor.
There was so much about life weaved into this film:
the loss of a loved one,
starting over,
not knowing where or how to begin again,
going where your heart leads you, as crazy as it may appear to others,
the importance of having stories of your own to share,
and really getting the chance to live and take on your own kind of adventure- one that suits you, that is right for you.

You'll find many beautiful lessons about life, love, leading, taking risks, and letting go throughout the movie.
I felt moved to tears numerous times and highly recommend you watch the film.
I leave you with music by Jónsi from We Bought A Zoo, performing (click below)
The music is the next best thing about the movie! Just listening to it again brings tears. Enjoy!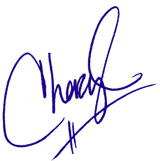 Tweet
Spent the day at Phil's IceHouse chatting the afternoon away with a fellow creative who is starting her own photography business in Austin. Our kids played in the sun to their hearts content while we discussed our dreams at work.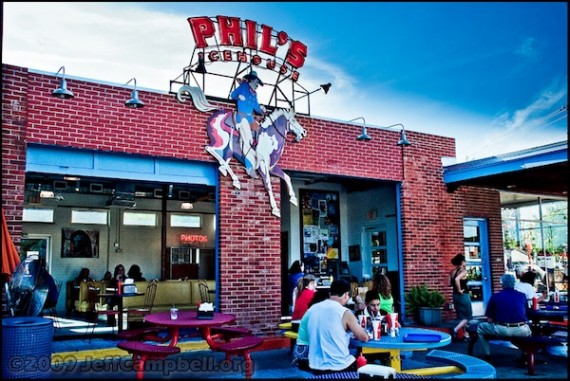 We both grew up in Chicago and thanks to a mutual friend, we have discovered much in common: (more…)
Tweet
I've been thrilled to start May off by spending time with my feisty mama.
I've been calling her that lately when I mention her here, because that is one of the qualities that I love best about her. It also happens to be one of the top qualities I inherited from her.
One thing I'm grateful for is how madly in love my mother is with my boys and vice versa. (That's them below)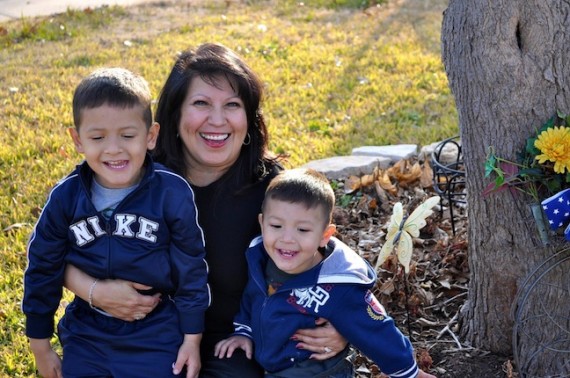 I would die and go to heaven if my mom could take my place and be their primary caretaker, but thankfully I'm very much alive and of this world still and have the privilege to be with them every day. But it ain't all peaches and soft baby bottoms! (more…)
Tweet