Go Within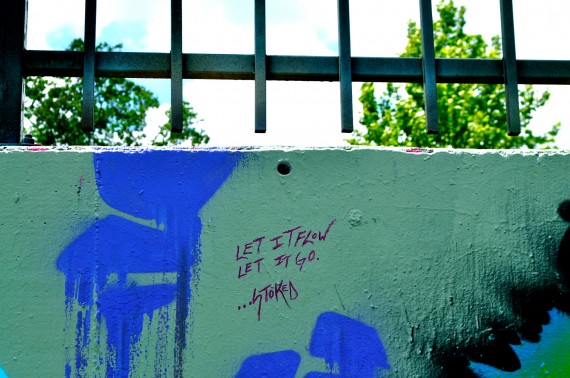 There are moments in your life when you have to pay attention to what life is throwing at you and act accordingly.
Sometimes, all can be going smoothly; other times, everything can be going to sh*t. What do you do when its the latter?
As I must often learn, the more you resist the change you are needing to make, the more momentum you give the forces working against you.
This is when you have to (more…)
Tweet
It's starting to hit me and I can't believe it. My oldest son is going to kindergarten in five days, which means this is the last week ever that he'll be home as he has been…hence, a new chapter begins for the both of us. Excuse me while I run for a tissue.
By choice, my personal life doesn't always translate onscreen, but today I'm pulling back the turquoise-colored curtains and opening the windows to air out some details. To start…
I'm going to temporarily remove my convivial cloak and reveal something…
As a self-proclaimed convivial woman, someone who wants to live fully and find presence in the things, people, places, and activities that bring me joy, there's another side to me.
Behind the scenes of this whole Convivial vision and online world of mine, I have been living another life and its not always pretty or interesting…GULP…it's been the life of a (more…)
Tweet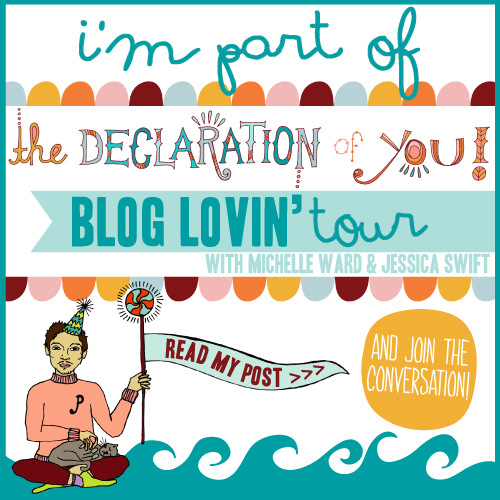 Self-care is a form of trusting, listening, seeking, yearning, surrendering…it's purpose is convivial at the core.

This is the story of my convivial discovery of an Ancient Mayan massage therapy and how I came to the understanding that you are your body's advocate and its up to you to find the many ways that nurture, restore, and heal you…
Once upon a time, I headed to Mexico for a much needed sabbatical after quitting my job in Banking. I left behind my husband, my home, my parents; my country, language, currency, and all certainty to walk the cobble-stoned streets of San Miguel de Allende with the intention to restore myself to who I once knew myself to be…a writer.
My first week in town, I went to the mercado and purchased what I thought was a fresh bowl of albondigas (meatball soup). After taking a long walk and climbing the steps of El Chorro to reach the peak streets of this colorful central Mexican town, I knew Moctezuma had spiked my soup with drano, because I fell ill that night with chills and fever.
My mother-in-law, concerned for me, recommended I visit La Dona Chole, "'pa que te de una sobada…" My Spanish was getting better by the day, but I still had to put two and two together to understand that she was suggesting (more…)
Tweet