Chicago
Before you head out the door this weekend, I have one more Chicago eatery to share with you.
My childhood chum, Carrie and I went here two years ago when I last played Chicago tourist with my husband Martin, so we decided to venture over to Logan Square, one of the hottest neighborhoods to lead the pack in real estate this year for
Another heaping dose of Lula Cafe.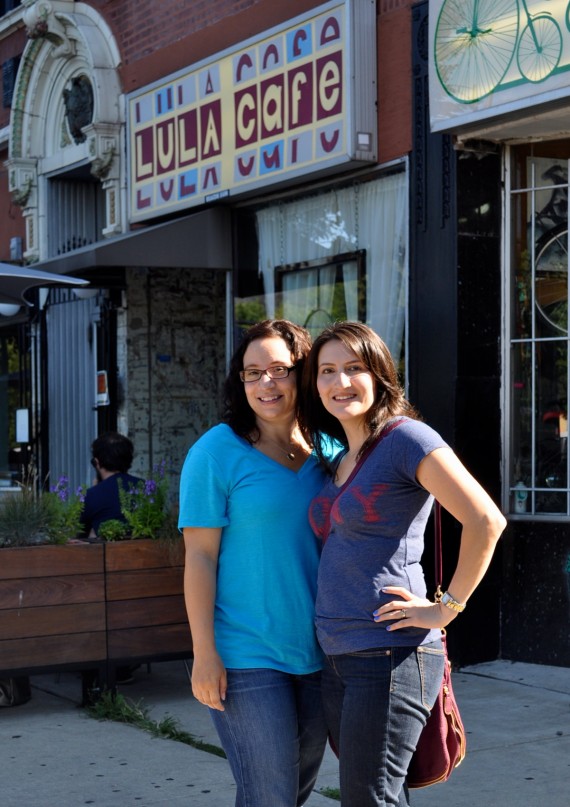 I remember their amazing pancakes, laughter with friends and a friendly hipster staff with great-looking arm tattoos honoring (more…)
Tweet
Recently, I was in Chicago to support my friend, Carrie during a special time in her life and our first day together proved to be memorable.
We've known each other since 5th grade, when Carrie transferred into school as the new girl sporting a Judy Blume adult novel under her arm. When she used the word generic to describe something she didn't like, it was then that I knew we were meant to be friends.
She's an intellectual woman with inner-city Chicago roots and has an adventurous palate like I do, so on a first culinary jaunt around our city, she suggested we head west of downtown Chicago to have lunch at Little Goat Diner…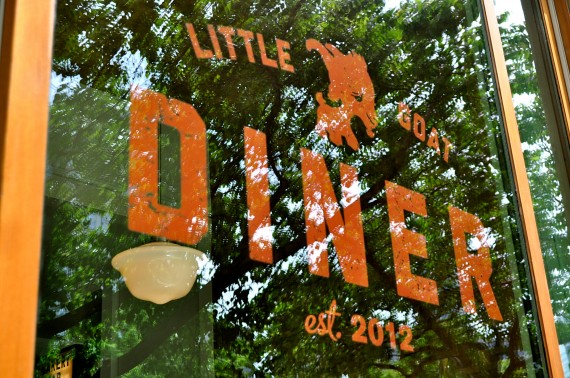 Little Goat Diner is owned by Stephanie Izard, an American chef and the first woman to win (more…)
Tweet