Got Leisure + Benchmarks? They Show You What's Convivial + Possible
The last two weeks have been fun for me. First, I got away to Vegas with my luvuh (aka hubby) and a couple friends for some much needed unwinding.
We enjoyed a night out as the participating audience for the show, Zumanity- the sensual and naughty side of Cirque de Soleil.
This show is definitely not for the conservative in you. You'll walk away feeling naked and exposed for the sexual being that you naturally are, but if you're all about exploring your inhibitions, then join the audience!
I loved the show, but the best part of my experience was seeing my husband laugh out loud as much as he did. It warmed my heart to see his joy and I found myself leaning even closer to him and squeezing his arm a couple of times. Hmm…the effects of the show or a simple moment of endearment? Maybe both!
We stayed at The Venetian and had some convivial times with our friends while dining at such places as Public House, Emeril's Delmonico, and we couldn't pass up good old dessert on the Vegas strip at my fave P.F. Chang's.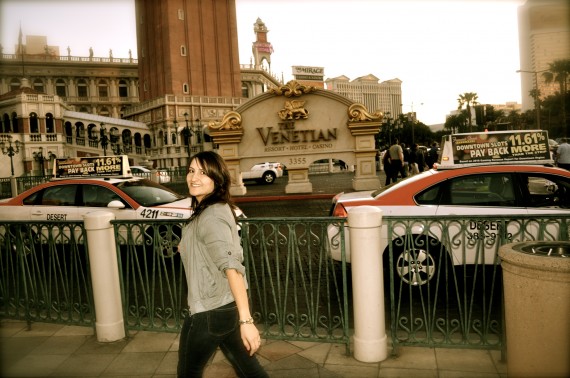 Leisure brings about inner calm which fuels your creativity
I've come to appreciate the importance of giving in to leisure, to relaxation, to living your life in order to spark your creativity. The last few months have been transitional for my family and I with the whole move to Austin and when I've wanted to get to work on an idea, my family's needs have proved to be paramount and so ideas sit pretty, waiting on me to give them life. But many things haven't been possible lately, but I know that doesn't mean they will never be possible.
Within the last year, I've learned a lot about patience, acceptance and balancing my ambitions with certain things being out of my control.
What keeps me going are the dreams-turned-reality that I've witnessed firsthand by the benchmarks, mentors, and convivial company I've carefully selected. They are the folks who inspire, lead, and show me all that is possible..
One such benchmark I want to especially mention today is the visionary author, Danielle LaPorte.
I made it to the bookstore for an early writing date with myself and to pick up a copy of Danielle LaPorte's newest book, The Firestarter Sessions: A Soulful + Practical Guide to Creating Success on your own terms. Today's the official release date and I'm flipping through my copy and can say its a beauty.
If you're at a crossroads in your life, this would be a great book to grab.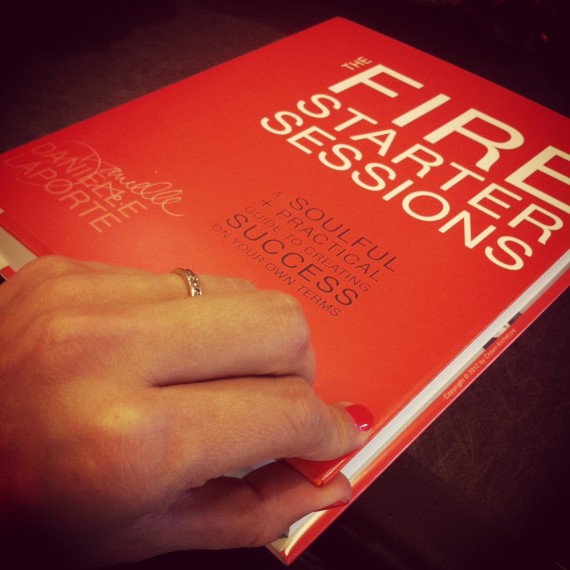 In case you aren't familiar with her, she is the creator of the site www.WhiteHotTruth.com. I discovered her blog in 2009, have met up with her twice- in Austin and New York- and have felt her vibe and demeanor to be similar to my own. She's a cheerleader without the exclamation points and high pitched voice. Her words are deep and intense just as my own sense of being can be. She also happens to be an introvert.
I'm a true fan of her work, because her work affirms within me that my own dreams are real and possible. She's simple yet hits the mark. Maybe she can do the same for you and the dreams you are holding onto…
Dreams are all around us. Yours included!
Surround yourself with convivial company-
the fearless and crazy kind.
Pick up their books,
hop on a plane to visit them,
dial their numbers regularly, or…
choose to be one yourself.
Convivially yours,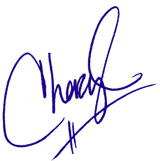 Tweet
Leave Your Own Comment.