Let's Dine, Shall We?
The Convivial Supper Club  |  Featured Speakers, Dinner Workshops & Roundtable Discussions Presented by Cheryl Chavarria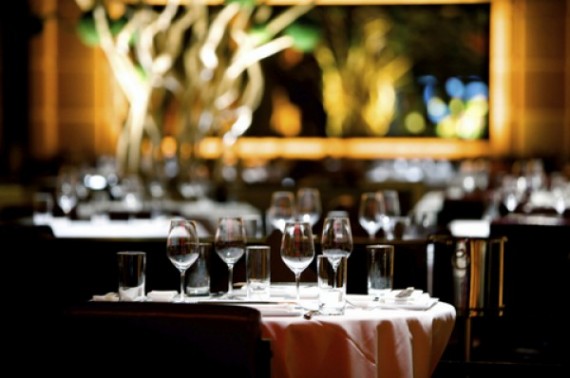 Are you fond of feasting, drinking, and good company? Are you all about joyful connecting, conscious action and uncompromising self-care?
Curating a convivial life doesn't have to be a solo pursuit. Small-group workshops are an incredible catalyst for intentional community-building and vigorous personal development.
Imagine a coterie of kindred, defiantly creative spirits with myriad backgrounds and stories to share, all coming together with the purpose to recognize and rekindle their status as living works of art.
Now envision combining that with the alluring ambience of an upscale/offbeat dining spot, mingling and connecting on a deeper level with other strong-willed, sublimely complex, culturally creative folk, and enjoying a delectable meal with eyes wide shut.
This is life enhancing and the experience of… The Convivial Supper Club.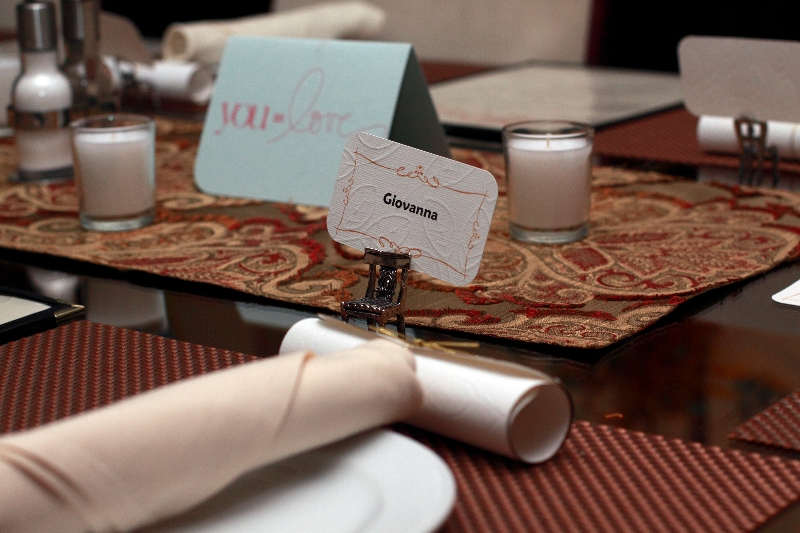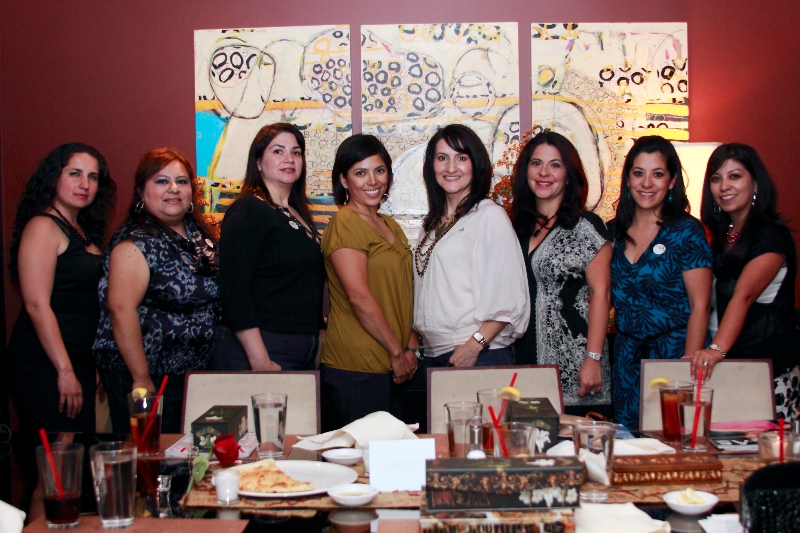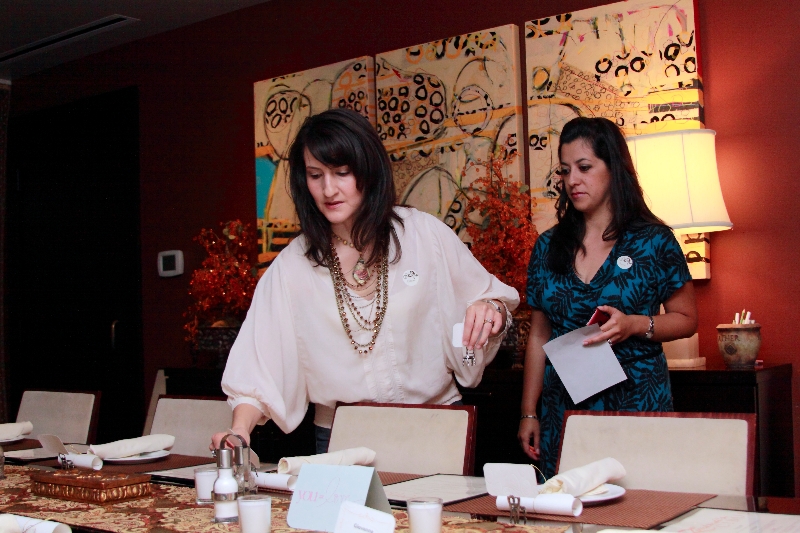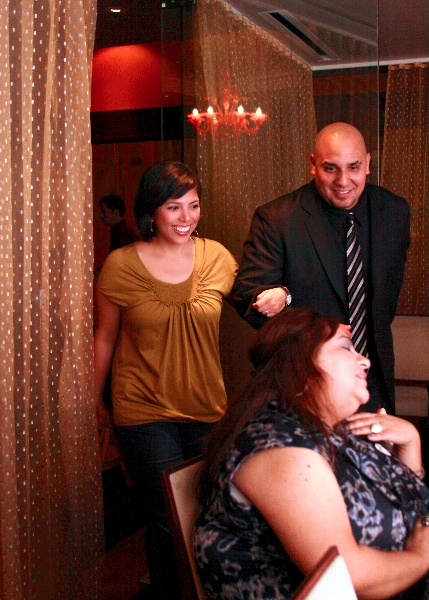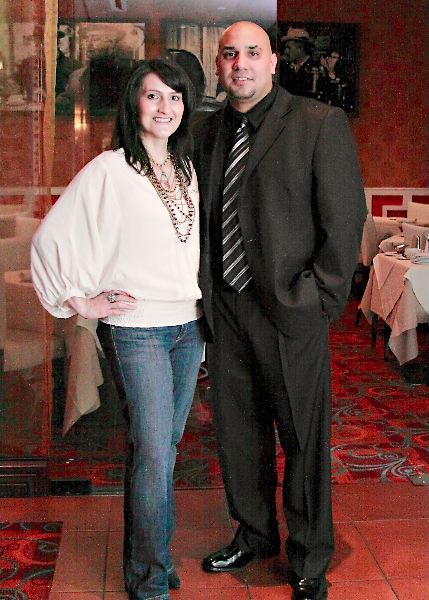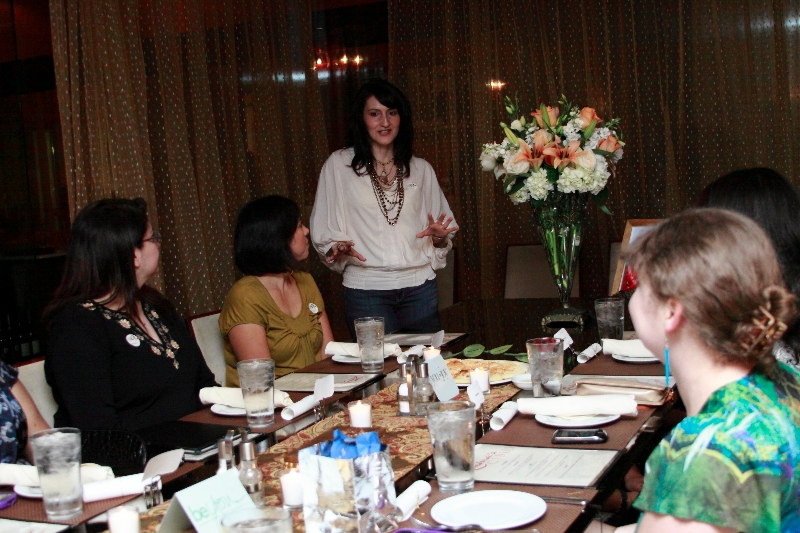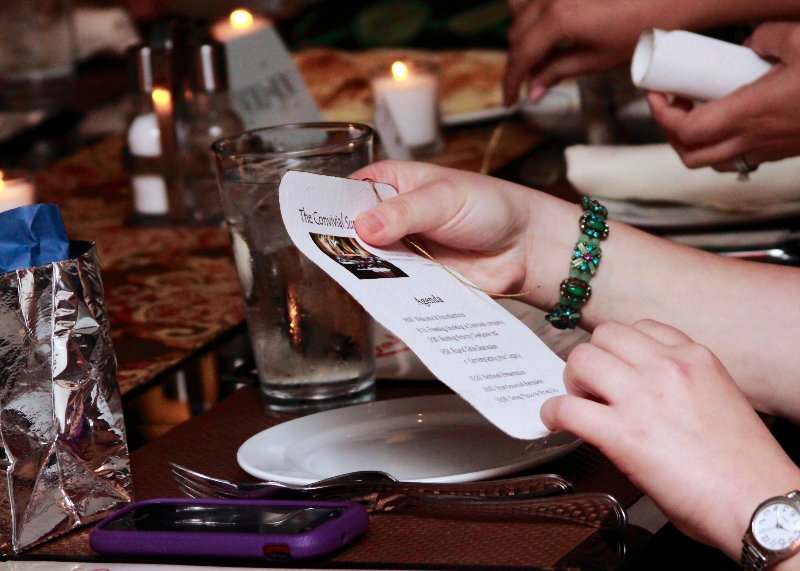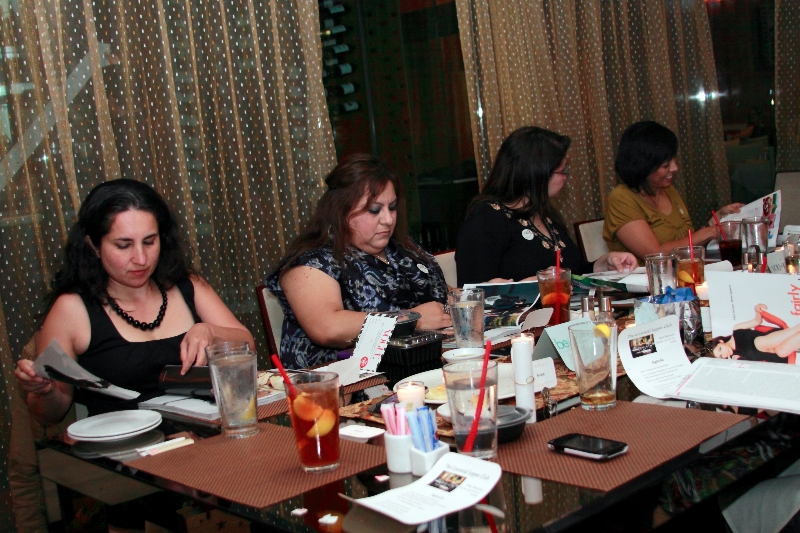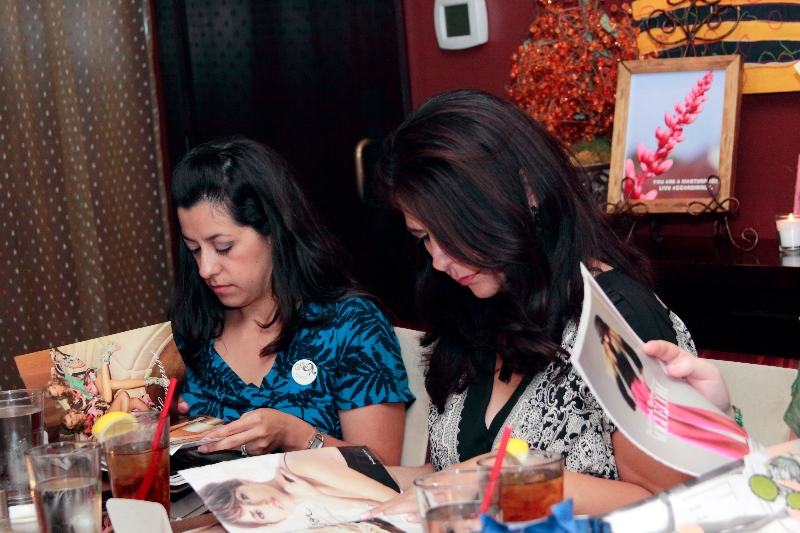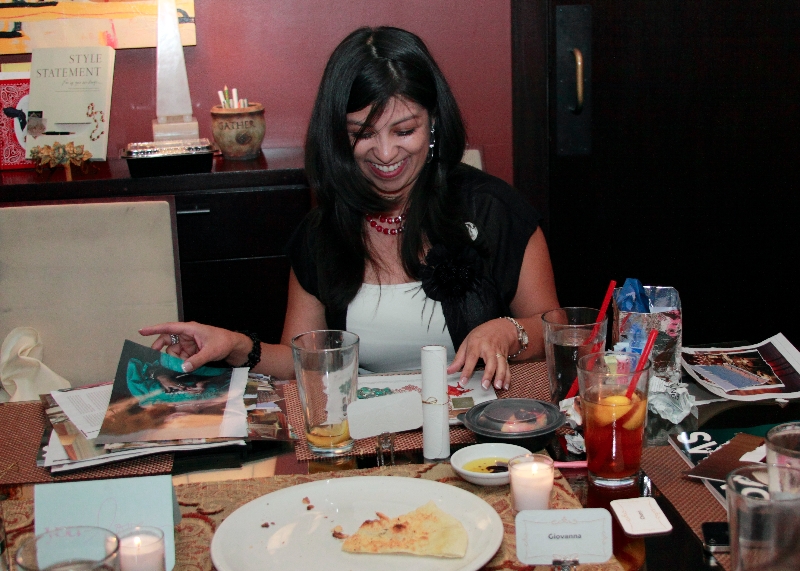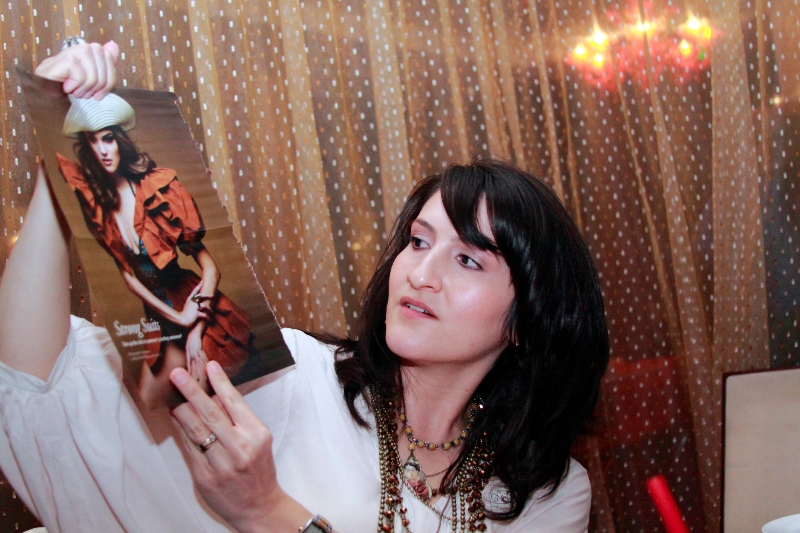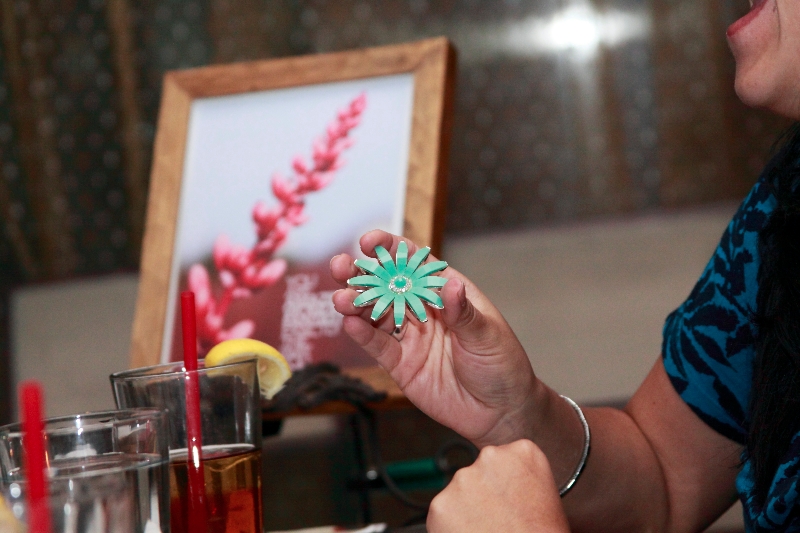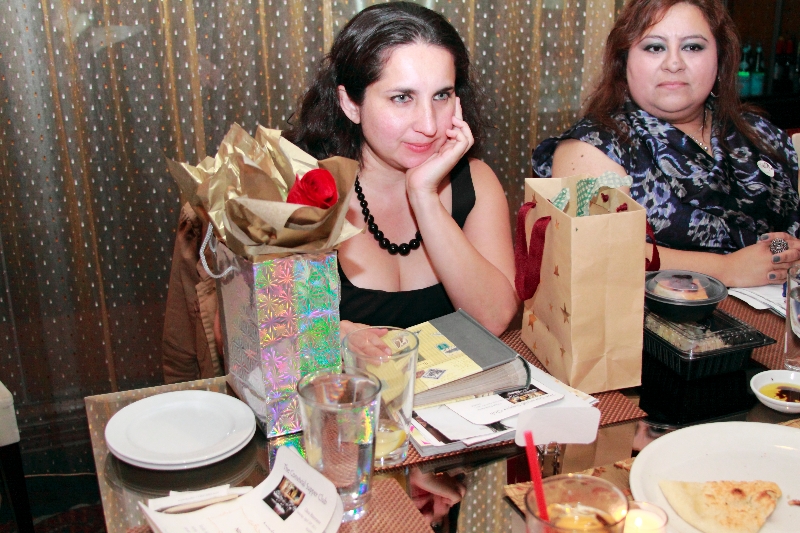 The Formula: You + Me + up to 15 Convivial Creators at a time (close-knit colleagues, bosom buddies, blood relatives or beautiful strangers)
Mini-workshops and Roundtable discussions are incorporated into each supper event and featured speakers can make an occasional appearance.
We'll meet in ever-changing, private dining locations in Austin, Texas. It's all for the purpose to spend 2-3 hours together, savoring, reveling, and gently tapping at the glass ceilings of creative self-limitation that exist in our minds, then… shattering them with one convivial epiphany/experience after another.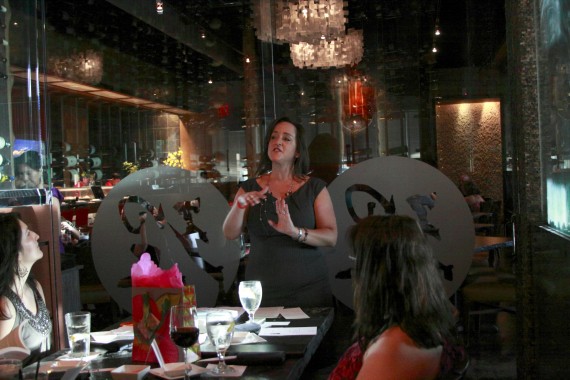 Upon attending a dinner with The Convivial Supper Club, you'll depart with a renewed sense of self-respect, self-adoration and self-worth when it comes to the artist, the genius, the work of art in you…plus a few unforgettable stories and plenty of laugh-till-your-cheeks-hurt moments.
Take Your Seat At This Communal Table Of Convivial Creators
There's nothing else like it, so sign up to receive upcoming event news and your personal invitation to the next supper. I look forward to meeting the work of art in you!
Living Well / Sushi Axiom Restaurant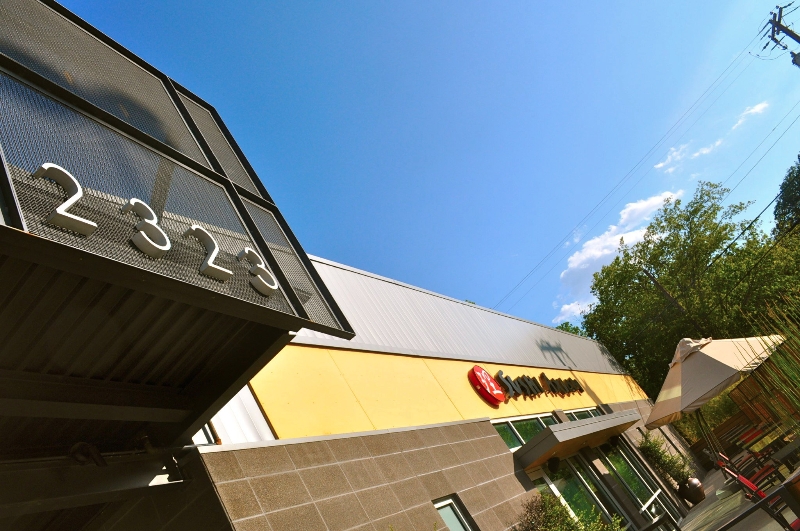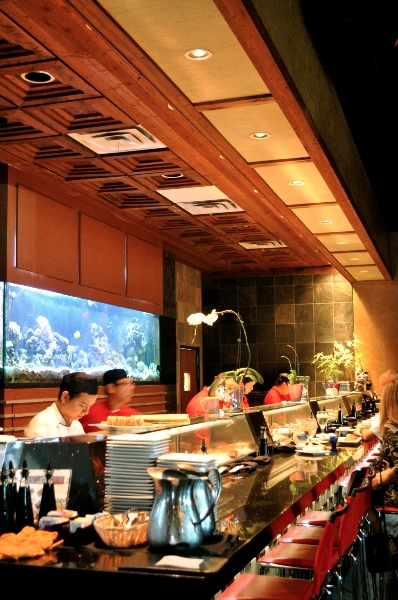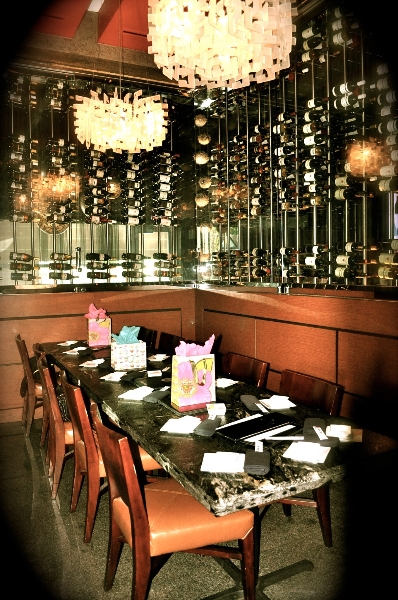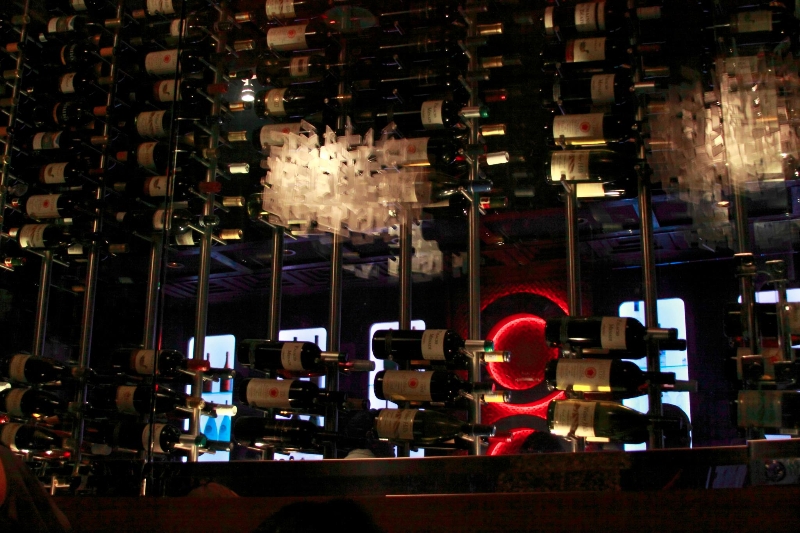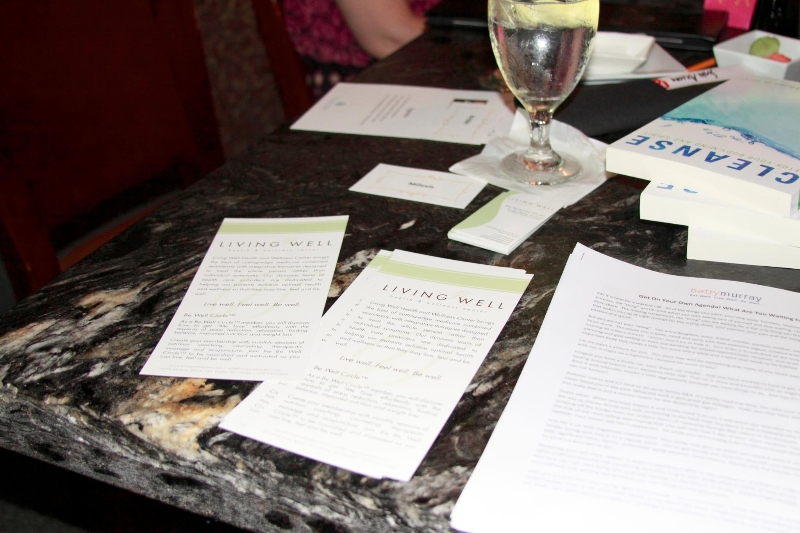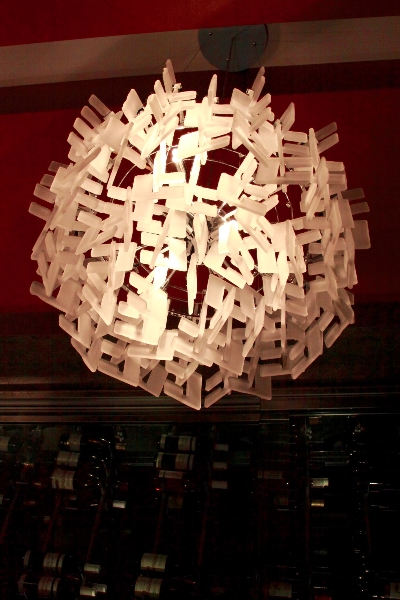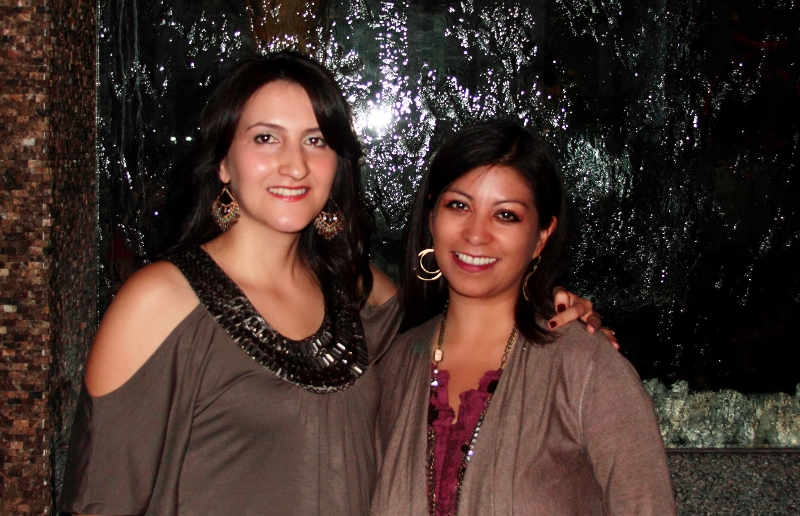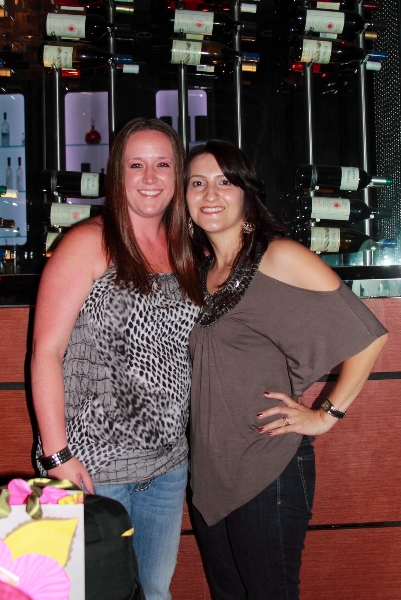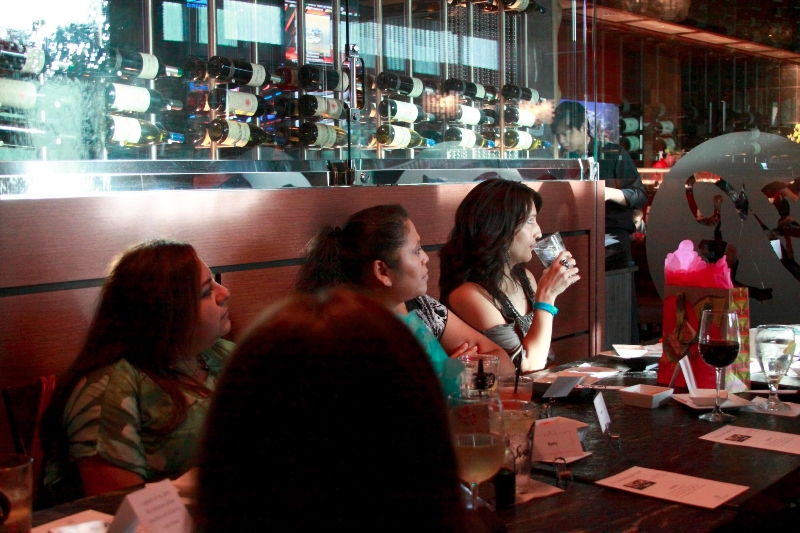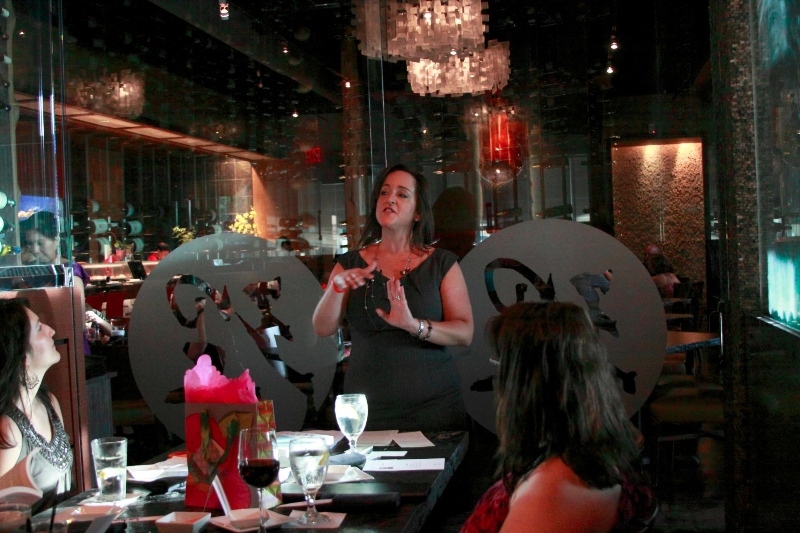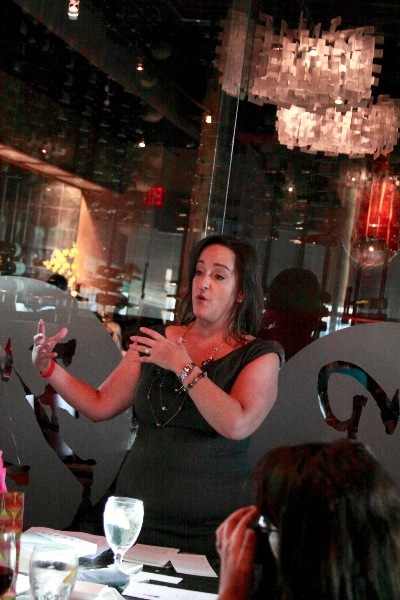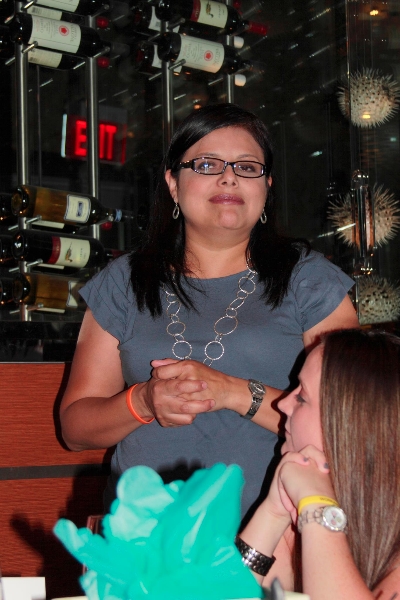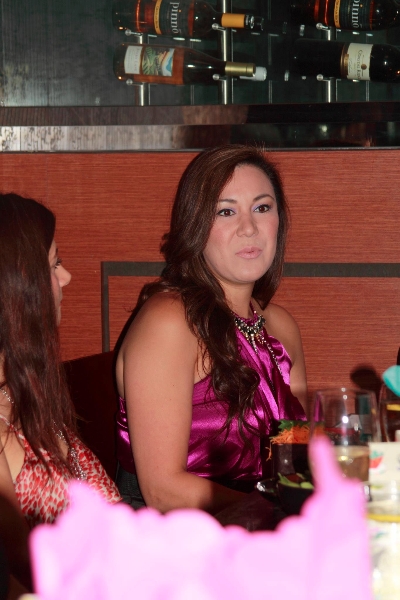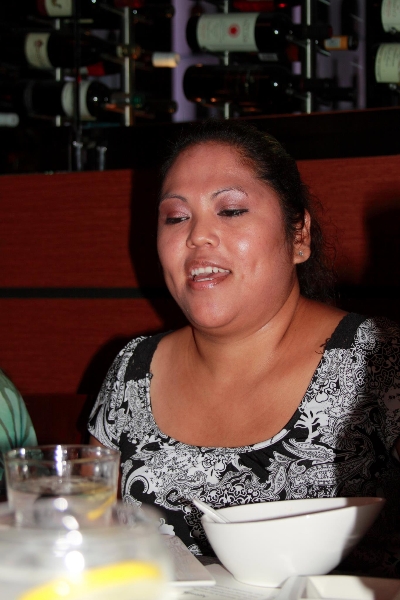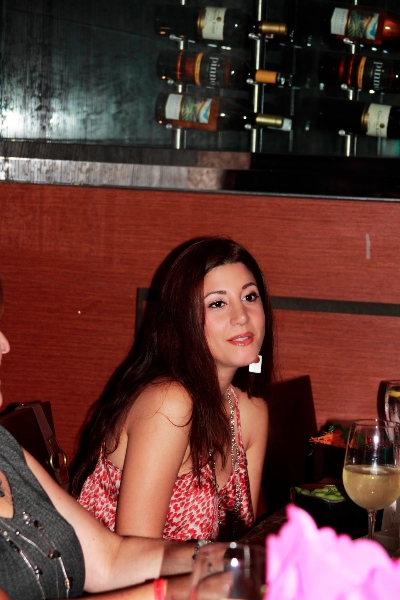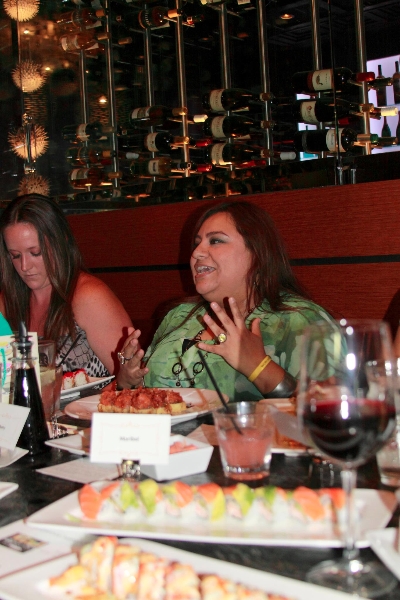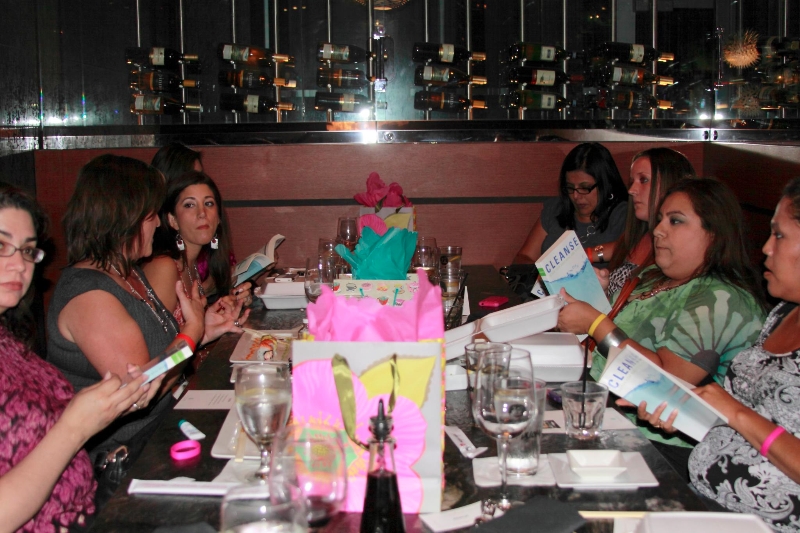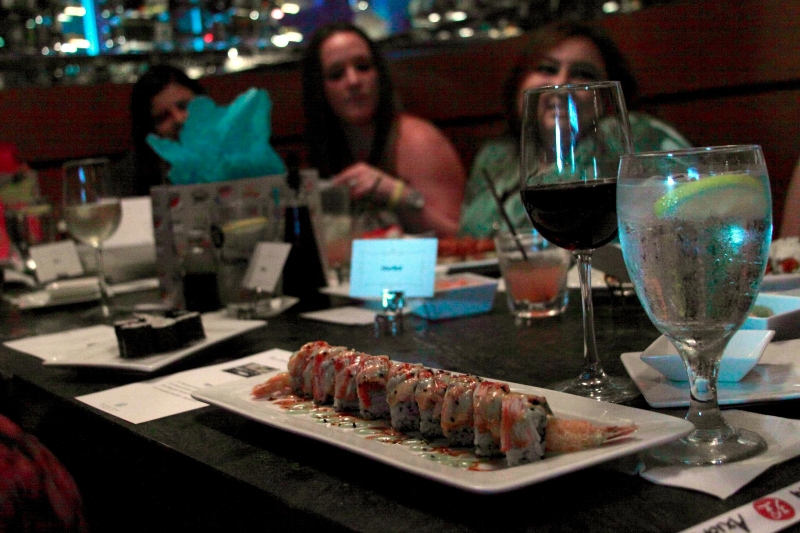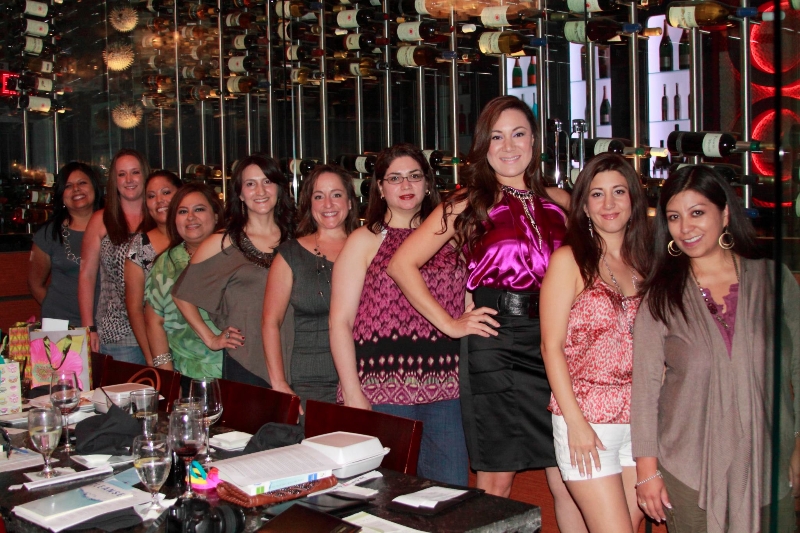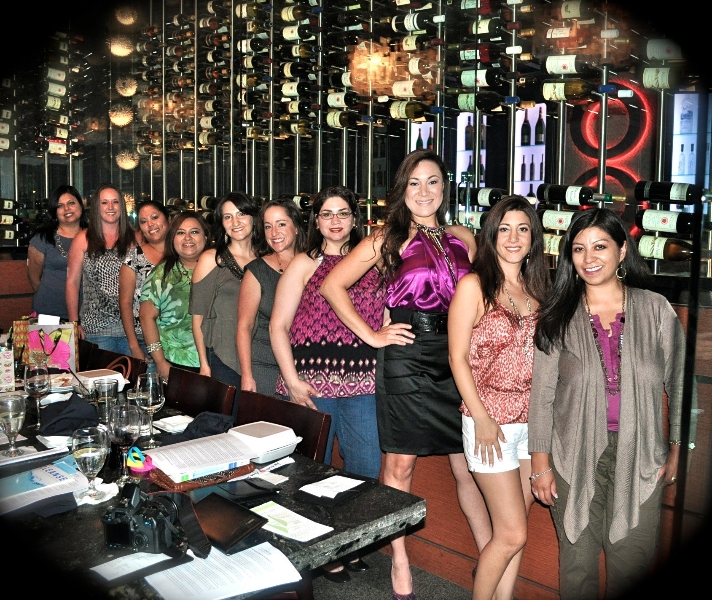 Regal Chic Brunch / Beau Jardin Chavarria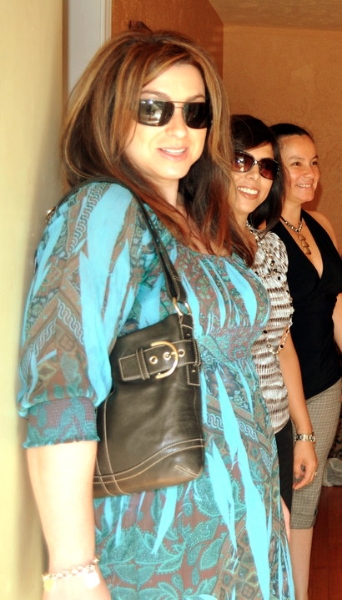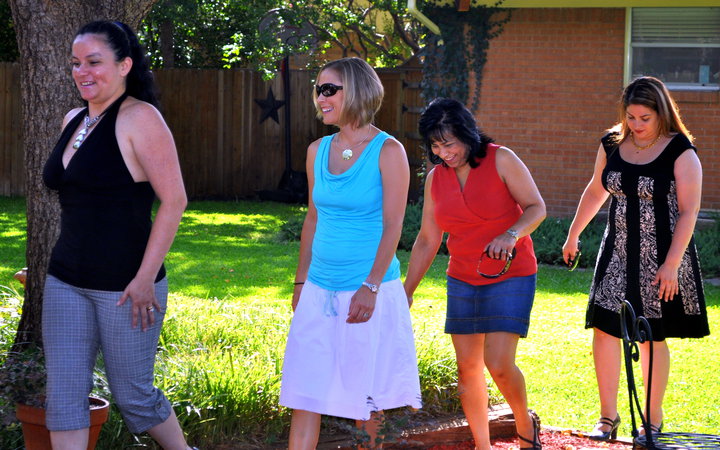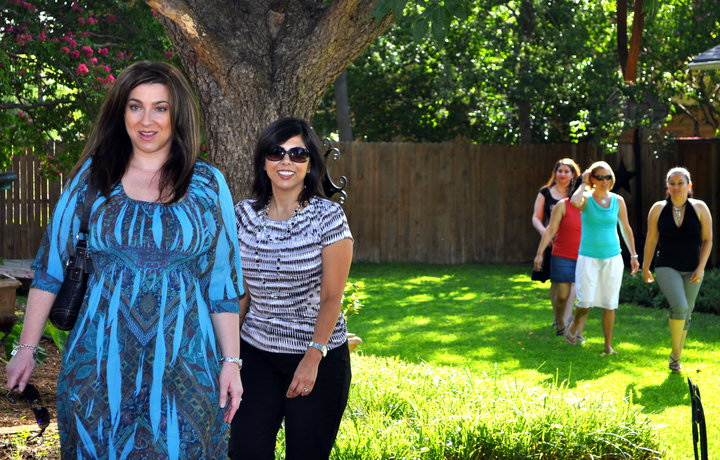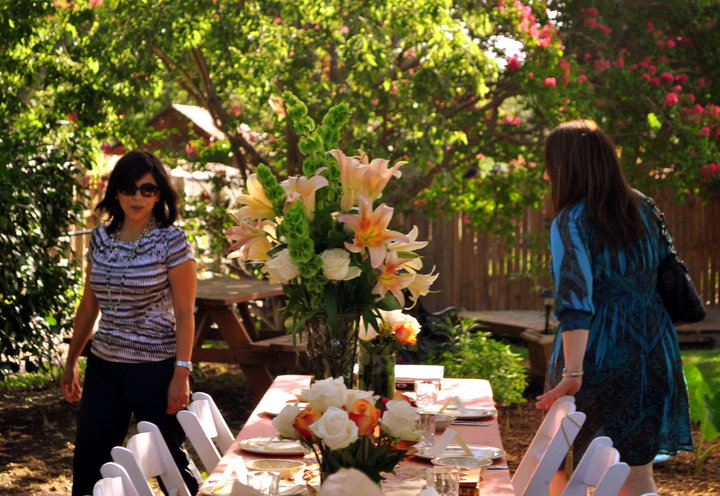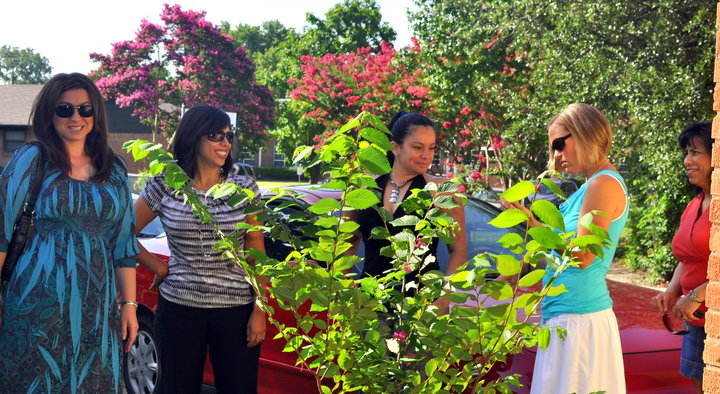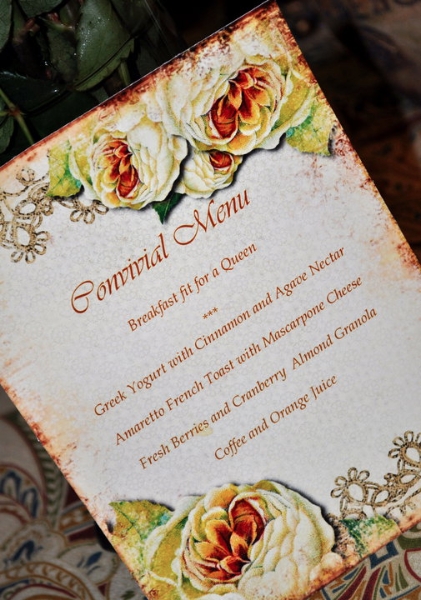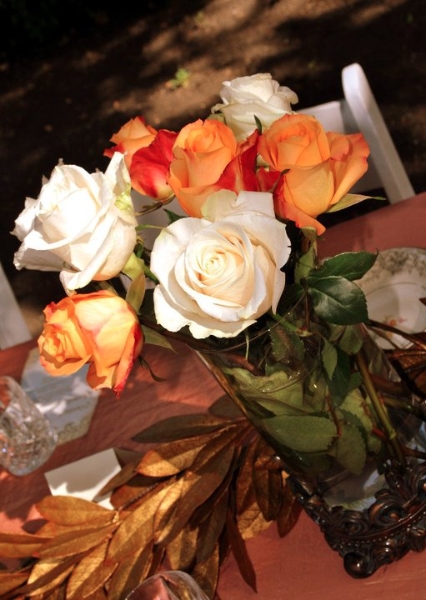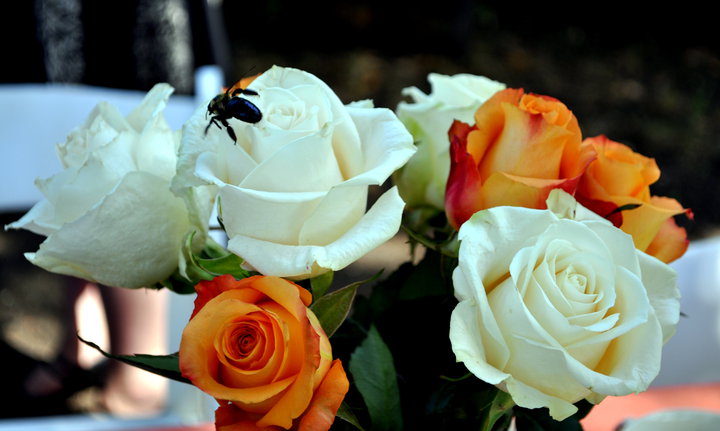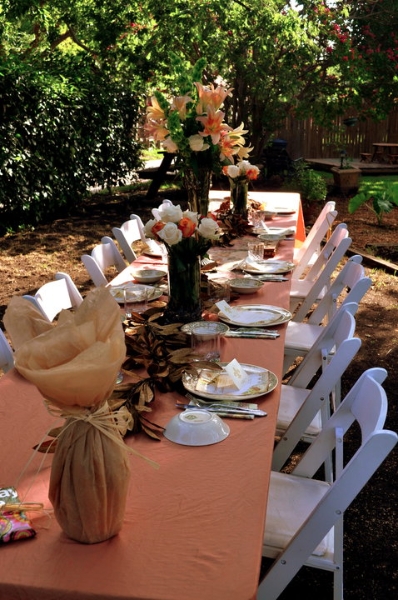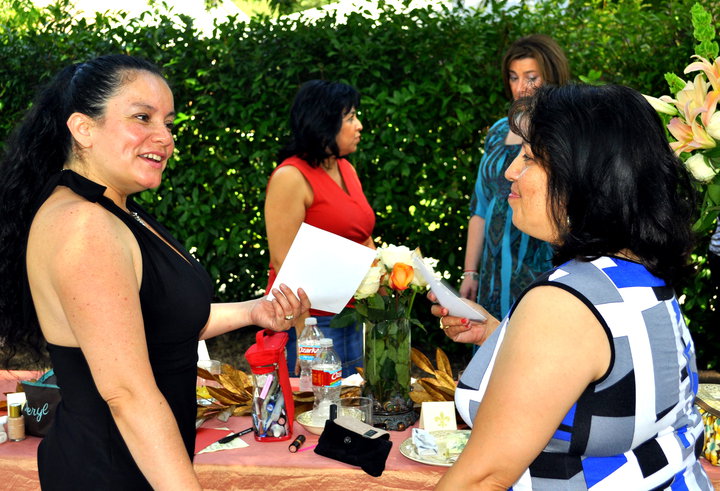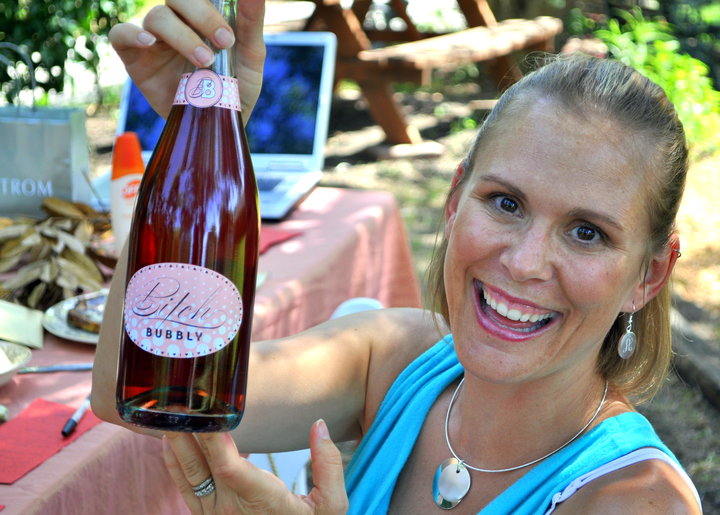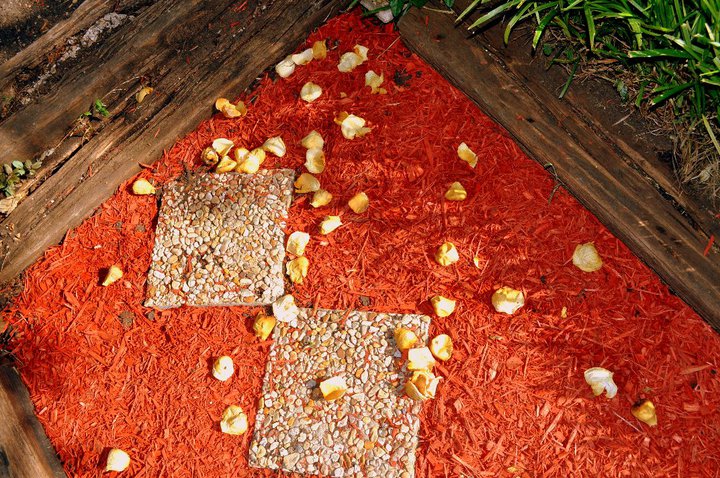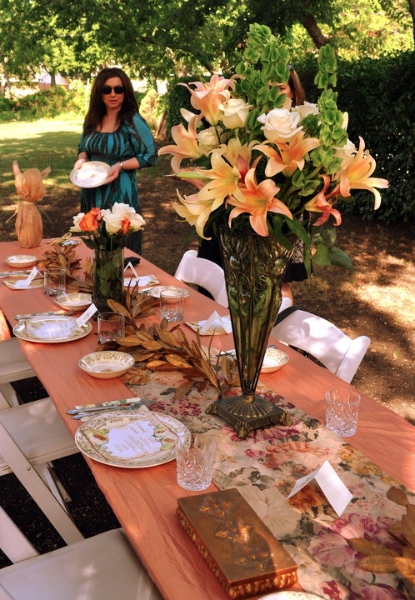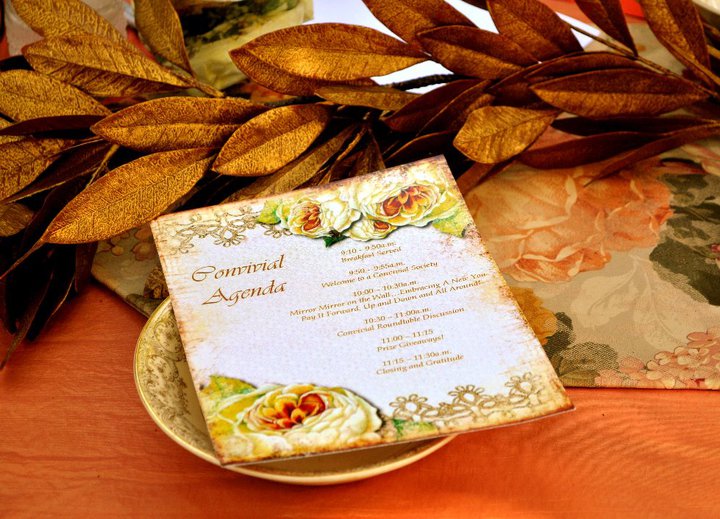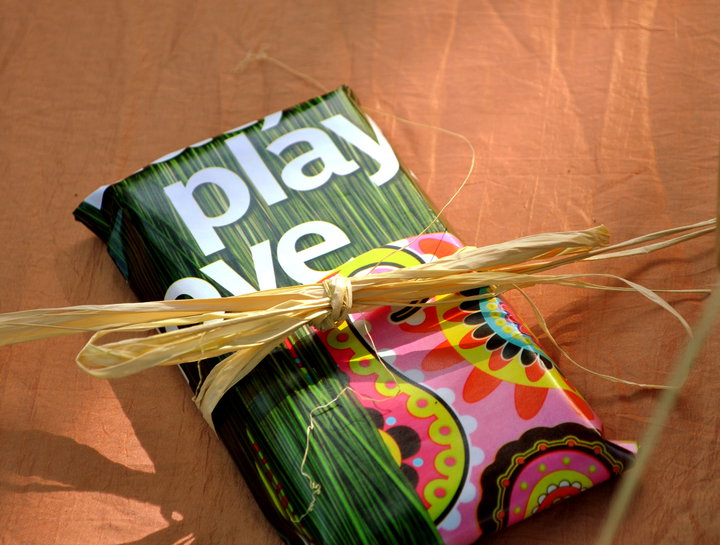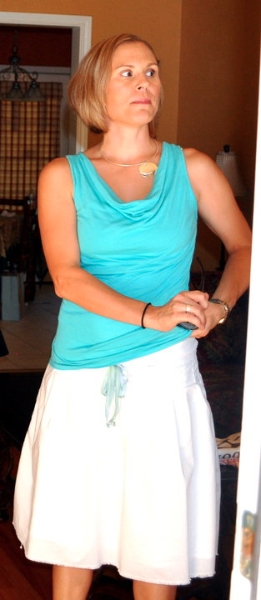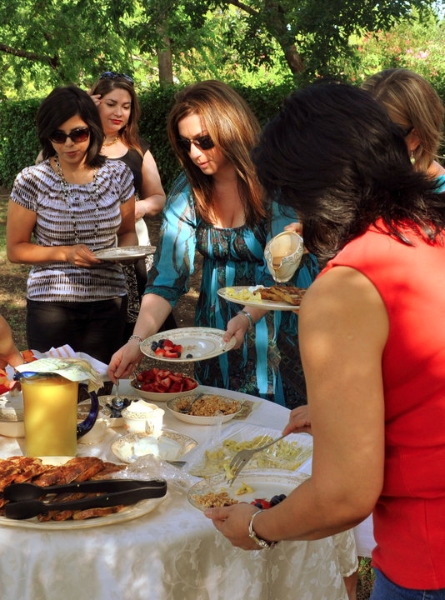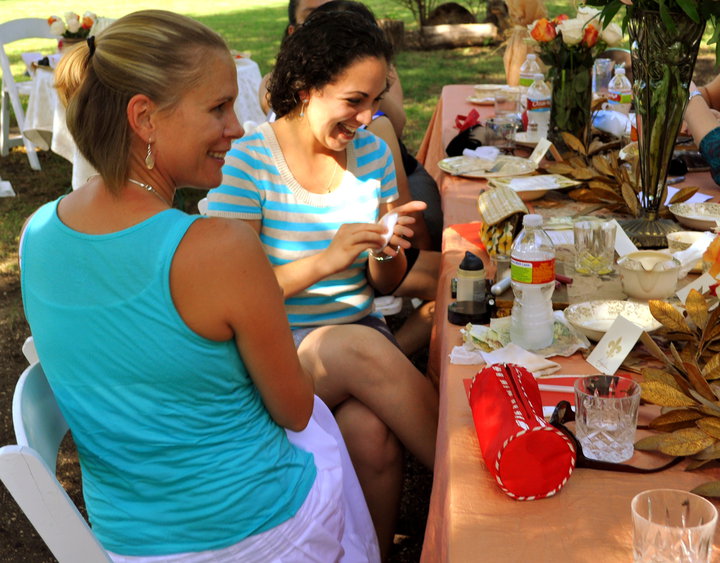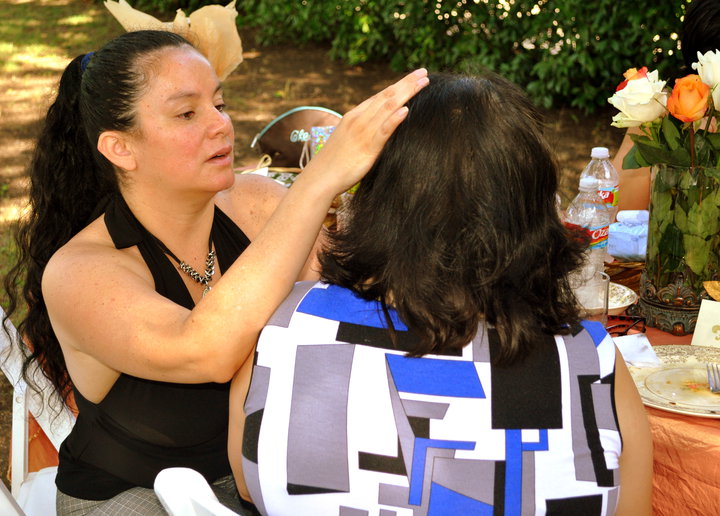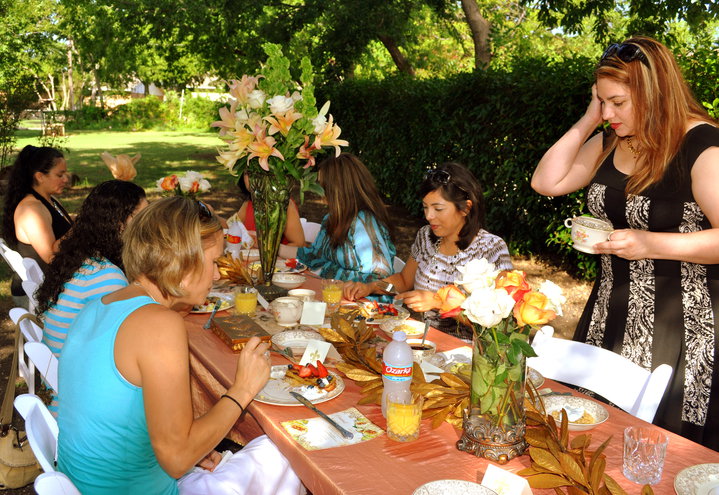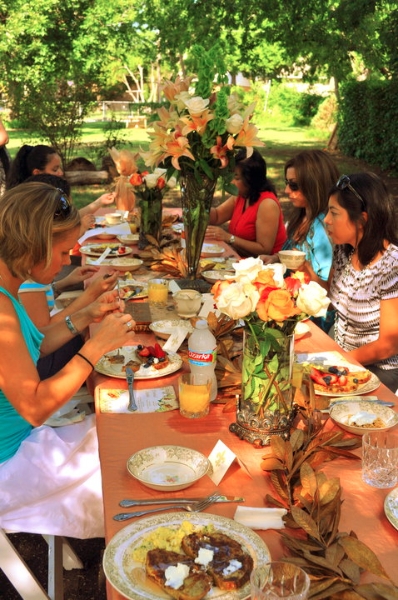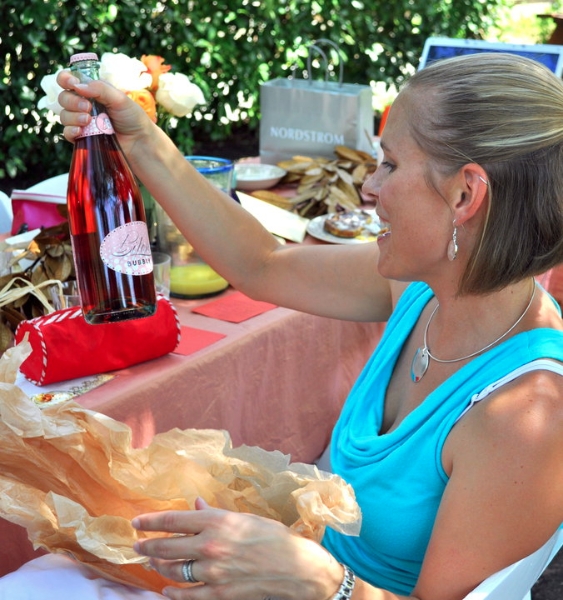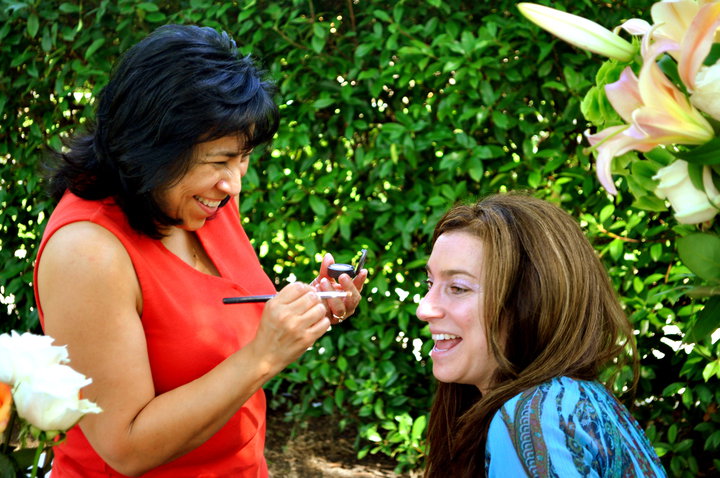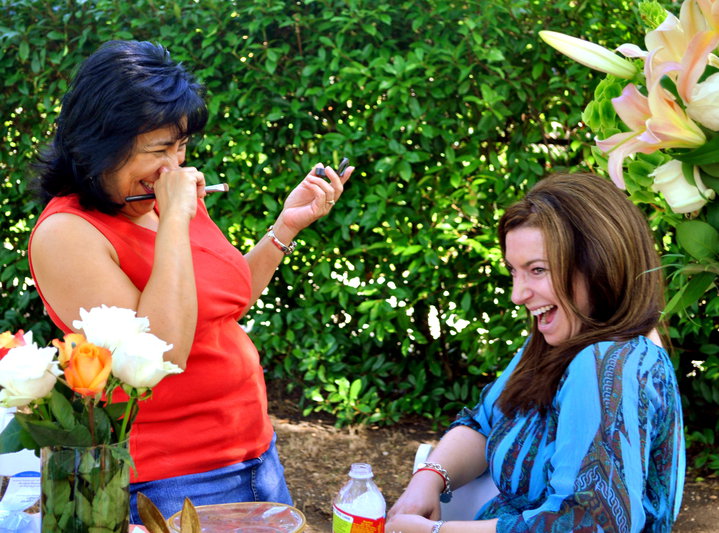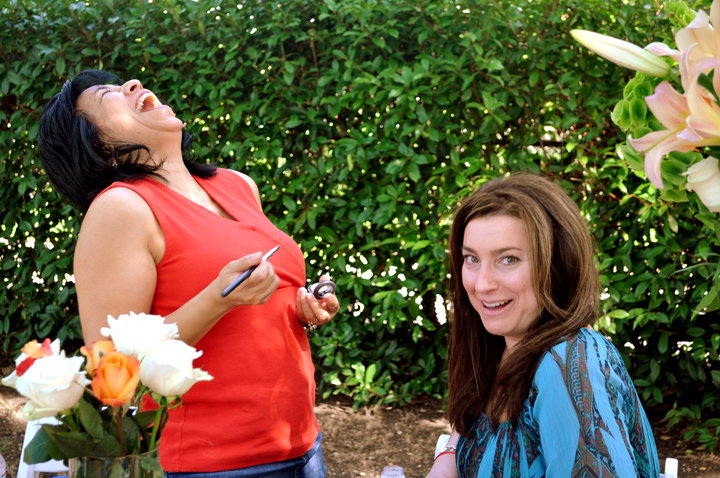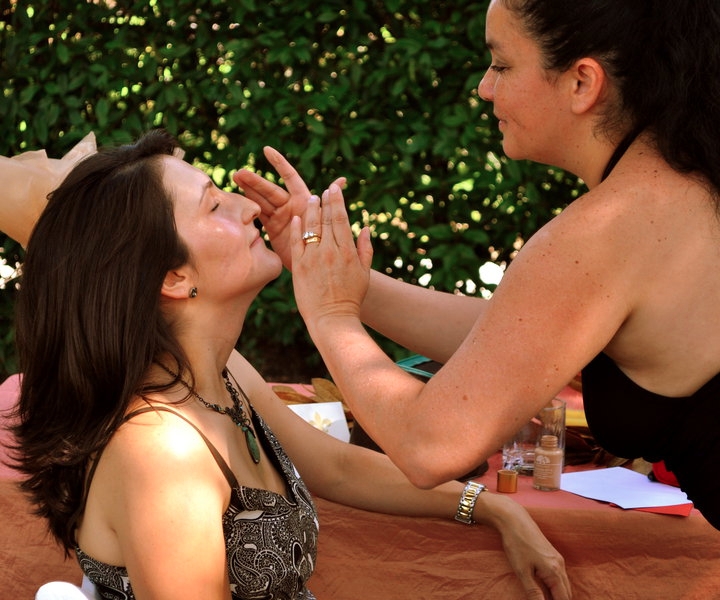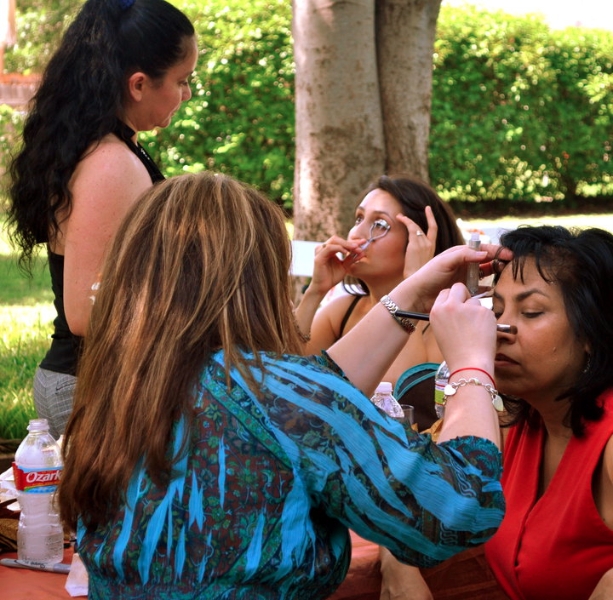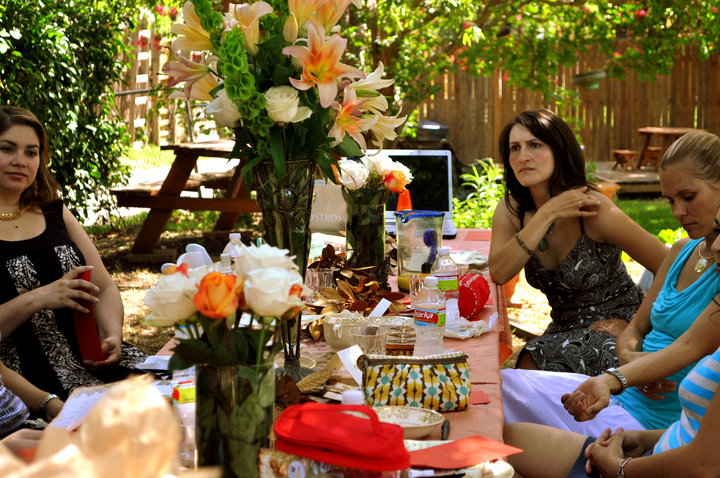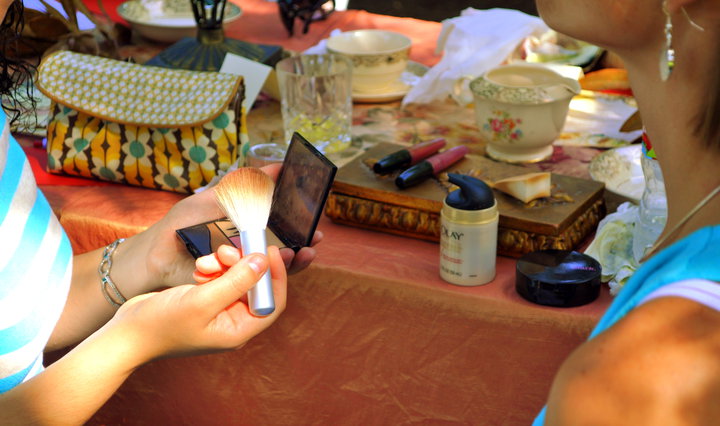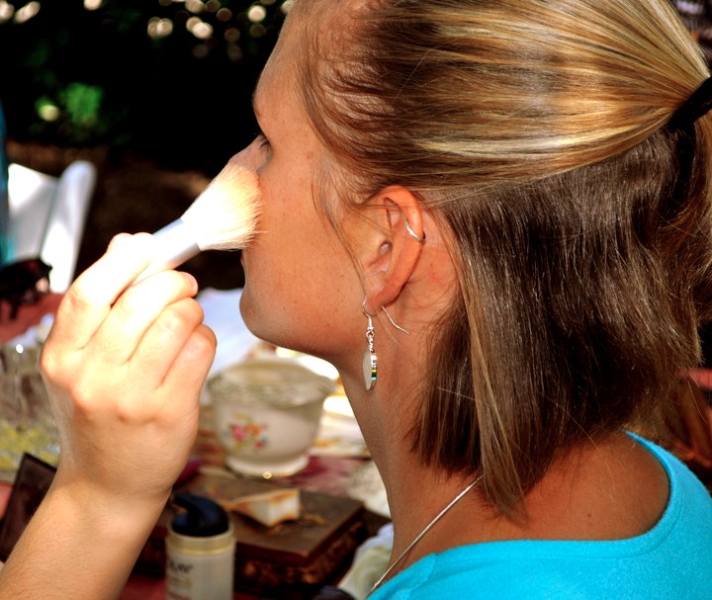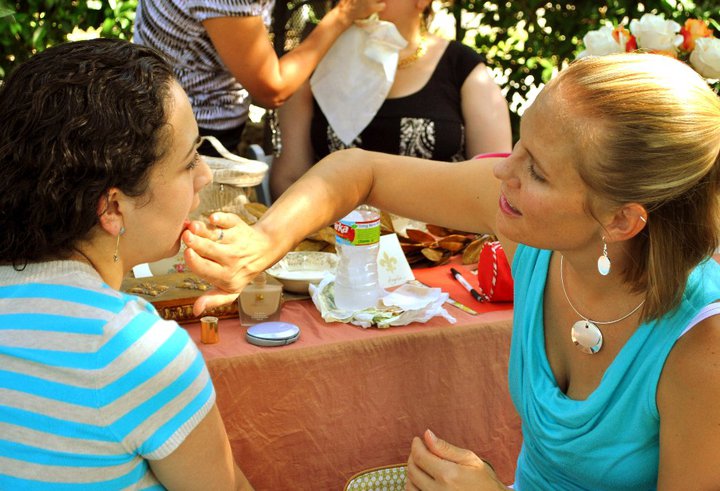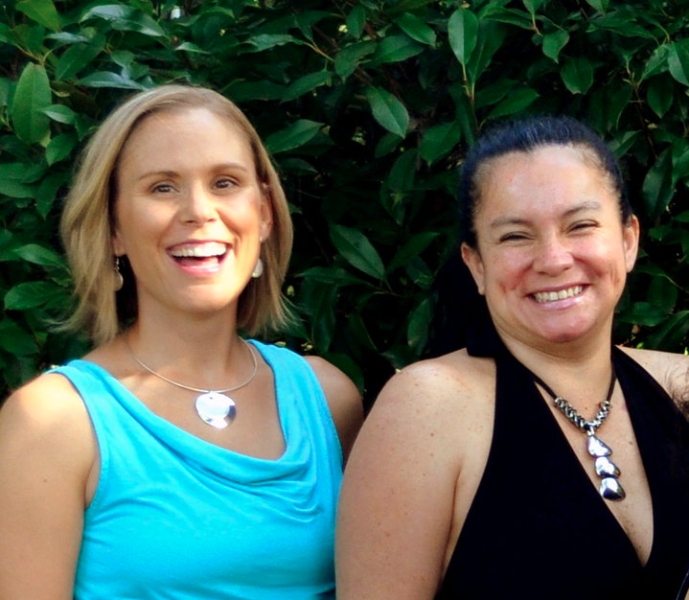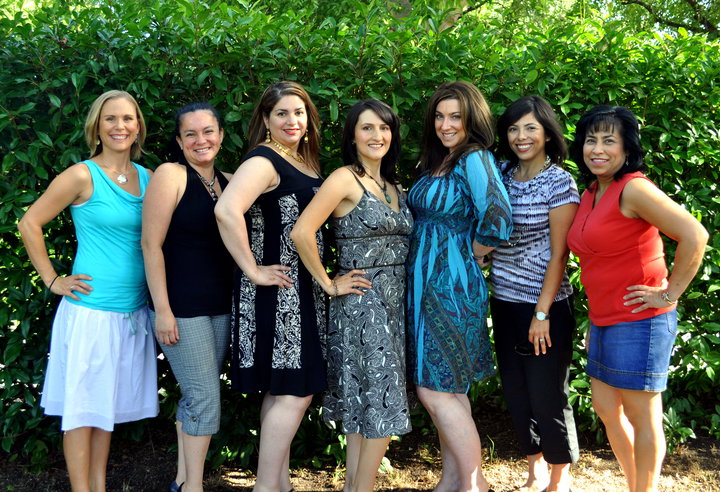 Vintage Almuerzo / Alma Restaurant