Behold The Unveiling: "CONVIVIAL" | The Book is Here!
The doors of The Convivial Woman's virtual bookstore are now open! What will you find inside this ever-evolving turquoise and indigo colored storefront today?
It's The Convivial Woman's first digital offering to the world–a book, baby!
She's brimming with passion and pure heart. A creative gem that has been long in the making. So, come on in! Take a look around and get a feel for what's in store for you right HERE.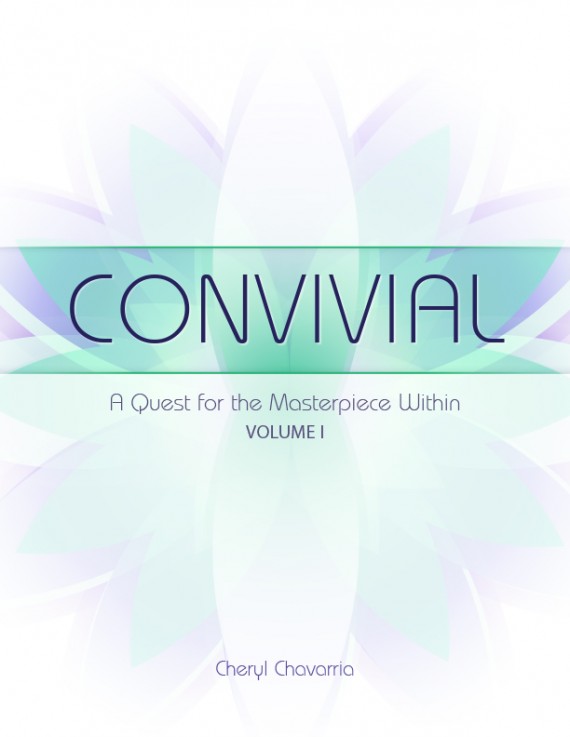 Just in case you missed the elevator above, pop on through this secret doorway that leads you to the private VIP room and get your copy of 'Convivial" right HERE!
Ever grateful,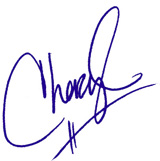 Tweet
Leave Your Own Comment.