Culture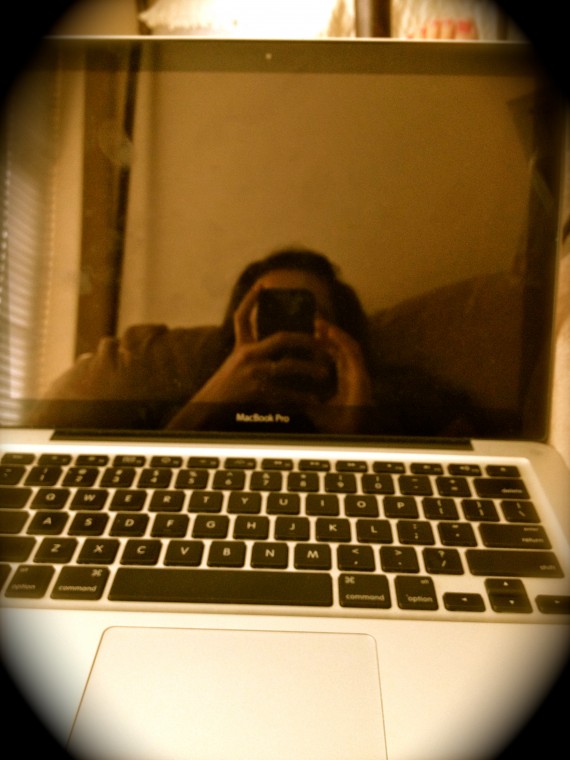 "Life is just better led when it is lived rather than viewed…now I find myself just taking in a moment, and I don't have to post a picture about it." -from Disruptions: More Connected, Yet More Alone
In this online space, I blog about putting yourself first, savoring the moment, and leading a more conscious and creative life. But…I must say, I don't always follow my own advice.
Recently, I've had some great discussions about our current world's incessant dwelling in digital land and how it's hindering true living.
It's easy to get sucked into this newly evolved matrix of sharing, texting, and posting because that's social media and the culture we now live in, but for the love of your one life, don't remain there.
When you put higher priority on sharing what's happening in the moment with others who aren't there (and probably never will be), it can be hard to savor your experience.
Look at me here. I'm out on the town, waiting on dinner, and I'm on my phone… (more…)
Tweet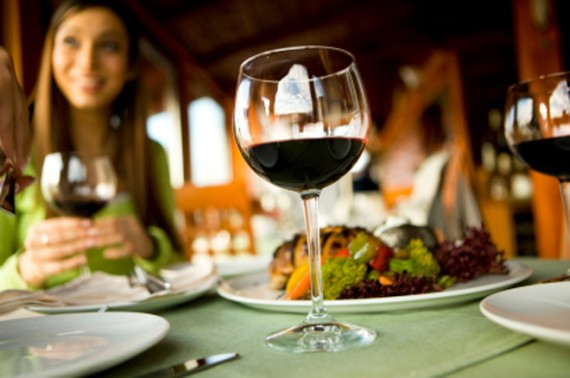 In case you didn't know, I like to eat. In fancy terms, dine…and I like to do it with women who are big advocates of listening to their own voices, especially those little inklings and yearnings that tend to lead us down paths all their own.
When inspiration comes knocking, I gather such women at a table and we throw down…not the table (although I could), but the food, along with our thoughts and sentiments on…life, love, business, family, dream-chasing and glass-ceiling smashing.
This experience is The Convivial Supper Club, hosted by yours truly.
Let me assure you, it's not your average meeting over dinner and drinks. Oh no…it's much more than that. The food and drinks are really a side note, but we surely don't scrimp on that area!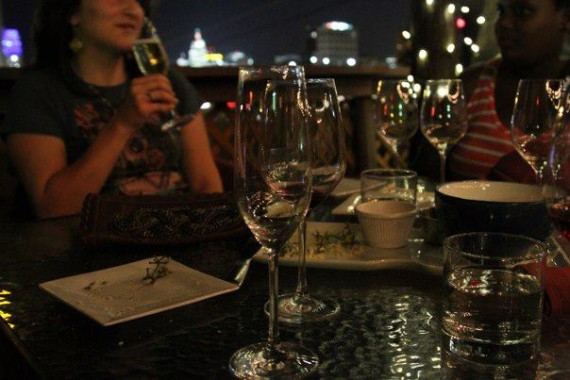 The Convivial Supper Club is a highly anticipated, private dining group that sits at the intersection of creative living, personal development and social impact for women.
CONVIVIAL [kuhn-viv-ee-uhl]: 1. fond of feasting, drinking, and good company; festive; folksy, forthcoming, genial, kindly, lively, communicative, expansive, high-spirited. 2. The feeling you get when you make the every day choice, whether subtle or profound, to live your life on purpose and with passion.* 3. The essence of who you are.*
The Convivial Supper Club is distinct and stands apart from every other women's group because (more…)
Tweet
I went to Portland last weekend to attend an unconventional conference and being that it was my first visit, I wasn't sure what to expect.
I'd heard my business mentor and cousin, Tony rave about it and now that I've been living in Austin for almost two years, I've become well aware of the comparison folks make about Portland and Austin, calling them sister cities.
This was a trip in which I went with the flow of each new day (true chillaxin'). What I've concluded is that I love my Austin, Tejas. Sorry P-landers.
I'm sure if you stay awhile, you'll get the similar vibe amongst the locals of my town and P town, but as far as the way the two places look, I got more of a San Francisco (SFO) feel.

I have to say, no city has topped San Francisco for me…well, unless you journey to this colorful town south of the U.S. border or take an 8 hour flight for some fancy-shmancy bike riding in this Italian village.
I ate really well in Portland. A satisfied palate is crucial for any traveling, convivial woman.
My friend, Monica and I stepped into a few cool shops too. (more…)
Tweet
Today we celebrate America's Independence Day and I want to begin by wishing you the best day ever..after you read this of course!
Considering the above photo, can you imagine how those victorious soldiers must've felt when replacing that British flag with a new American one?
It makes me proud…very proud to call myself an American.
Years back, I was visiting with a friend of a friends in San Antonio who had recently married. We met his new beautiful bride from Guadalajara Mexico and found ourselves sitting in front of The Alamo eating snowcones when this gal started bashing America saying (more…)
Tweet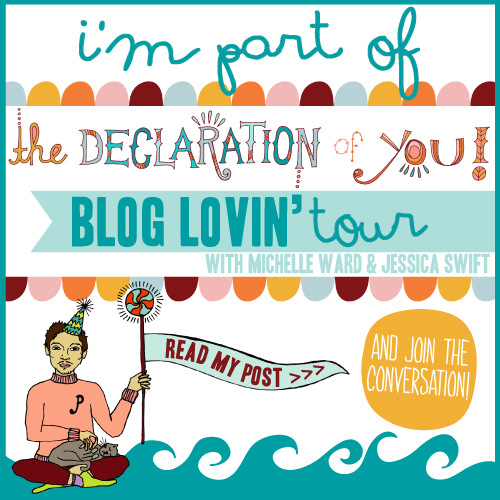 Self-care is a form of trusting, listening, seeking, yearning, surrendering…it's purpose is convivial at the core.

This is the story of my convivial discovery of an Ancient Mayan massage therapy and how I came to the understanding that you are your body's advocate and its up to you to find the many ways that nurture, restore, and heal you…
Once upon a time, I headed to Mexico for a much needed sabbatical after quitting my job in Banking. I left behind my husband, my home, my parents; my country, language, currency, and all certainty to walk the cobble-stoned streets of San Miguel de Allende with the intention to restore myself to who I once knew myself to be…a writer.
My first week in town, I went to the mercado and purchased what I thought was a fresh bowl of albondigas (meatball soup). After taking a long walk and climbing the steps of El Chorro to reach the peak streets of this colorful central Mexican town, I knew Moctezuma had spiked my soup with drano, because I fell ill that night with chills and fever.
My mother-in-law, concerned for me, recommended I visit La Dona Chole, "'pa que te de una sobada…" My Spanish was getting better by the day, but I still had to put two and two together to understand that she was suggesting (more…)
Tweet
Before you head out the door this weekend, I have one more Chicago eatery to share with you.
My childhood chum, Carrie and I went here two years ago when I last played Chicago tourist with my husband Martin, so we decided to venture over to Logan Square, one of the hottest neighborhoods to lead the pack in real estate this year for
Another heaping dose of Lula Cafe.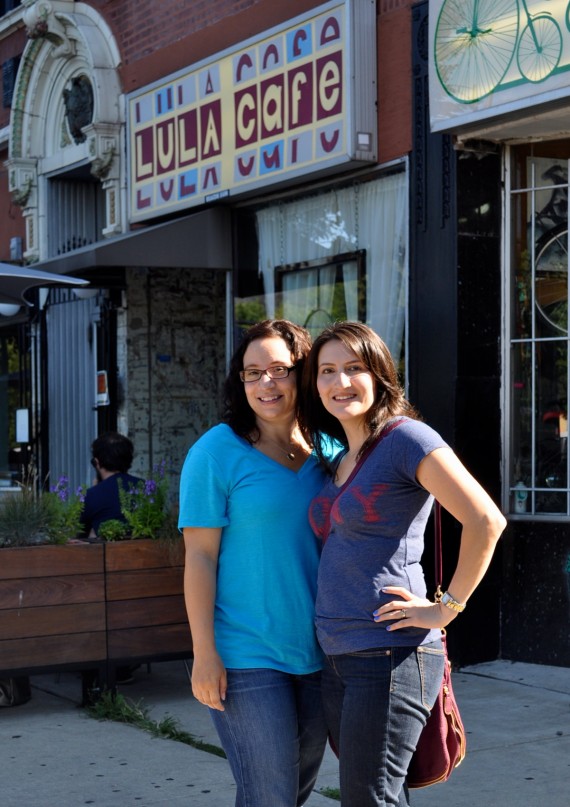 I remember their amazing pancakes, laughter with friends and a friendly hipster staff with great-looking arm tattoos honoring (more…)
Tweet
Recently, I was in Chicago to support my friend, Carrie during a special time in her life and our first day together proved to be memorable.
We've known each other since 5th grade, when Carrie transferred into school as the new girl sporting a Judy Blume adult novel under her arm. When she used the word generic to describe something she didn't like, it was then that I knew we were meant to be friends.
She's an intellectual woman with inner-city Chicago roots and has an adventurous palate like I do, so on a first culinary jaunt around our city, she suggested we head west of downtown Chicago to have lunch at Little Goat Diner…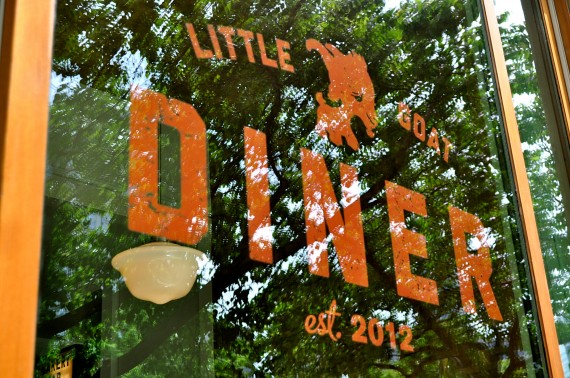 Little Goat Diner is owned by Stephanie Izard, an American chef and the first woman to win (more…)
Tweet
It's that time of the year when we honor the soldiers who have served and continue to serve the United States of America. I don't normally do this on my blog, but…
I can't think of a better way to honor and recognize one soldier in particular for the sacrifices he has made for our country and my family, as well as the selflessness he has taught me as a friend.
I've known him since we were 13. (I'm older.) Here we are with our church crew, circa 1994. He's wearing the cream-colored suit. (more…)
Tweet
I have this desire to expand on the Merriam-Webster's definition of the word that defines and supports the overall message surrounding this online haven…
Convivial [kuhn-viv-ee-uhl]: : The feeling you get when making the every day choice, whether subtle or profound, to live your life on purpose and with passion.
Convivial is how you aspire to feel every day of your life (whether you realize it or not). It's a privilege, a unique responsibility that you must take advantage of and this desired feeling I speak of cannot come through unless you make the choice to create and express yourself, every day, in every way you see fit.
I'd love to know how this new, enhanced definition is playing out in your life. What subtle or profound choices are you making to experience the genius and the joy within you?
Tweet
As I lay in bed this morning, probably looking like a zombie pooped from the night before, you'd be surprised to know that in that very moment, there are myriad ideas bouncing off the walls of my mind.
I'd just had a dream that I was walking the grounds of a colorful mission estate in San Antonio.
The picture above is actually Bellas Artes with the Iglesia de las Monjas in the background in San Miguel de Allende, Guanajuato but hey! I'm trying to "put you there." It seems this picture is what my subconscience drew on for imagery while I slept.
At first glance, the whole place was empty and it was just me and a few other people, including my husband who went venturing off on his own with my camera- the Nikon D5000 one! I was a bit annoyed by that, because I was left to work with a Kodak camera that I once used in 2000 on a trip to San Francisco for my 21st birthday. I wasn't used to handling this little camera anymore.
When I think about what it feels like to hold my Nikon, it takes both hands to get the right shot and it can feel like I've got the whole world in the palm of my hands…or at least an image of it.
So I walked around the grounds of this rustic mission that was built who knows when and I was so impressed with the architecture and the huge bells used to call the faithful, and especially thrilled by the clear blue sky and occasional streaks of clouds that served as the backdrop.
Eventually, there were tons of people strolling alongside me, weaving in and around corners, going up and down iron wrought stairs. The food stands and little trinket shops had opened up for the day.
Soon, I awoke from the dream and began to think about all that is to be for The Convivial Woman in 2012.
With this move to Austin, I see myself discovering a whole new terrain of the state of Texas. Who are the people awaiting me on this new journey?What will I find in this new world I call home? What will I learn about myself and my own pursuit of life, love and happiness?
I'm going to discover all the little things that some might find weird, or not so weird, about Austin. I'm going to go in search of the puffed tacos in San Antonio that my Food Network Star crush challenged on his show, Throw Down with Bobby Flay.
Anyway, that's what the next year has in store for me and you- discovering Austin, San Antonio, Fredricksburg (the cute little German-influenced town my grandma Lupe always talked about), and the hill country.
And something tells me there's going to be a more fierce rebirth of my love and appreciation for the Tex-Mex culture ("my people") in this part of Texas. I see more cumbias, more accordions, more queso (but not too much! This waist of mine is working that muffin top! I gots to control it.) and oh so much more. I can't wait.
It's a new dawn…it's a new day…and I'm feeling (more than) okay.
Tweet
I'm lucky enough to have friends I can look in the face and with whom I can be completely honest.
I'm the kind of personality that doesn't want to condition people to simply tell me what they think I want to hear.
I want the truth. Even if sometimes it's not pretty.
For that reason, I use to think that being completely honest with someone, even if what I was saying was hard to handle, was showing that person respect, but not everyone is on the same wavelength. What I continually learn through experience is to
know when to share the truth and when to simply offer love.
I don't always get it right every time, but my intention is there.
In today's video, (yes, I know it's been a while since I've posted a video!) I talk with my dear friend, Nina about this whole business of speaking your truth and letting people know where you stand- politely, of course. We're all continually evolving and learning, so I hope our discussion serves you well and I encourage you to share your thoughts and experiences on the subject!
We all learn from one another if we're willing to share.
NOTE: There is a lot of background noise which I tried to minimize with iMovie, but that would've minimized our voices too, so please forgive my lack of film editing skills and the background noise and try to focus on us! I'll get better with time and practice.
P.S. Gotta love those screen shot expressions lol
Convivially yours,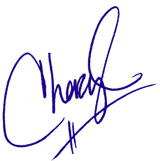 Tweet
This past Memorial weekend, I had no big plans for cookouts or chowing down on turkey legs or anything like that, but I was able to escape to funky cow town, Ft. Worth, TX to stroll their Historic Stockyards. It never fails to be a convivial way to spend the day…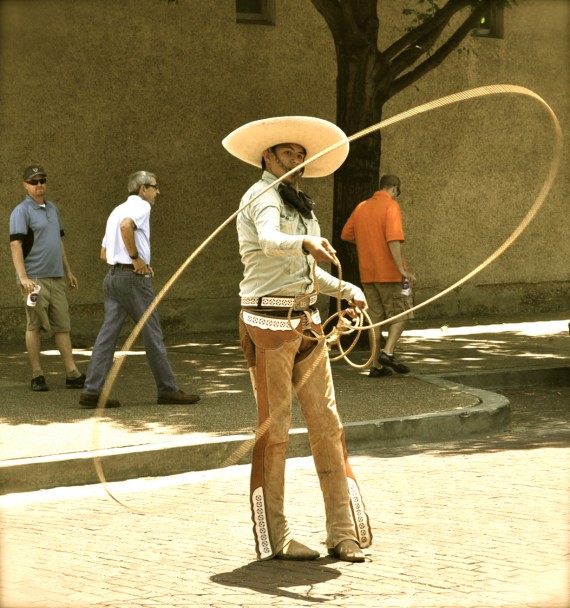 He ain't no Tonto.

Site of the next Convivial Supper Club?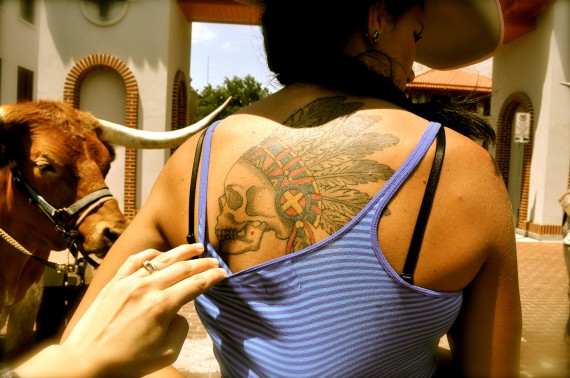 Cowgirl body art
Saddles for bar stools…oh yeah, giddy up.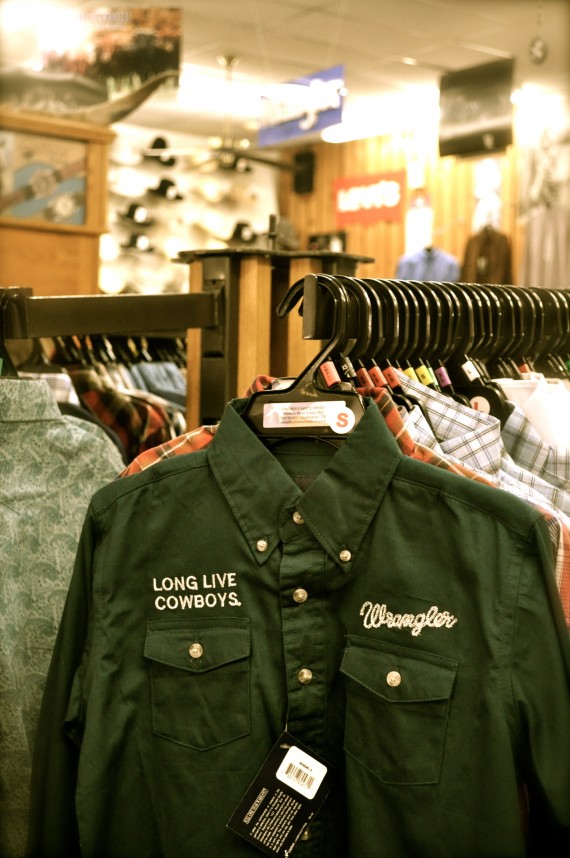 Handsome urban cowboys can call me Sissy anytime.
My utmost gratitude goes out to our military for the freedom I experience on a day to day basis.
Tweet