Getaways
On my second day in the City of Roses, my travel companion, Monica and I were strolling downtown, looking for the meeting point for our next group activity, a photo walking tour of Portland.
Upon turning a corner, I noticed a black sign in the distance for what appeared to be a restaurant. I made out the name on the sign and nearly fell over, saying "Monica…LOOK AT THAT SIGN OVER THERE." I became enraptured.
A cafe with my name on it, spelled the way I spell it! I'd just discovered Cheryl's on 12th.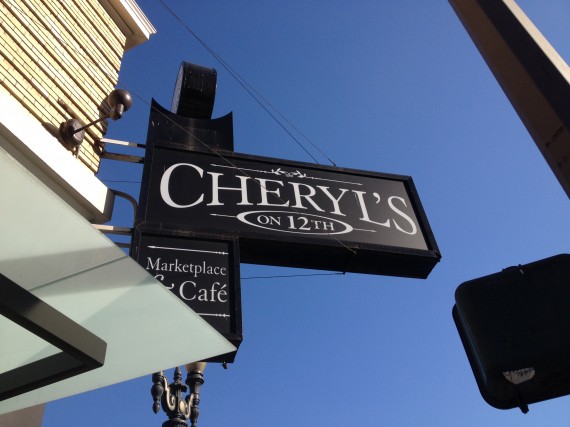 This was the moment when I stood in place and waved Miss America style as if I'd arrived…at least in my imagination.
Now I understood why I'd been trained in business to say (more…)
Tweet
I went to Portland last weekend to attend an unconventional conference and being that it was my first visit, I wasn't sure what to expect.
I'd heard my business mentor and cousin, Tony rave about it and now that I've been living in Austin for almost two years, I've become well aware of the comparison folks make about Portland and Austin, calling them sister cities.
This was a trip in which I went with the flow of each new day (true chillaxin'). What I've concluded is that I love my Austin, Tejas. Sorry P-landers.
I'm sure if you stay awhile, you'll get the similar vibe amongst the locals of my town and P town, but as far as the way the two places look, I got more of a San Francisco (SFO) feel.

I have to say, no city has topped San Francisco for me…well, unless you journey to this colorful town south of the U.S. border or take an 8 hour flight for some fancy-shmancy bike riding in this Italian village.
I ate really well in Portland. A satisfied palate is crucial for any traveling, convivial woman.
My friend, Monica and I stepped into a few cool shops too. (more…)
Tweet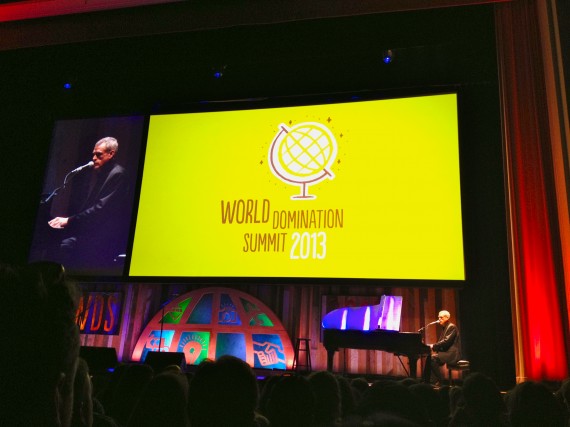 I've made it back to home sweet Austin after a convivial weekend in Portland for Chris Guillebeau's World Domination Summit (

WDS

2013).
It was my first time attending and I'm thankful to have shared the experience with my friend and fellow Austinite, Monica Crowe. On our flight home, we sported our new WDS 2013 shirts…
Once you get familiar with going to conferences (or any social event), you begin to understand that it's not about impressing, it's about (more…)
Tweet
Before you head out the door this weekend, I have one more Chicago eatery to share with you.
My childhood chum, Carrie and I went here two years ago when I last played Chicago tourist with my husband Martin, so we decided to venture over to Logan Square, one of the hottest neighborhoods to lead the pack in real estate this year for
Another heaping dose of Lula Cafe.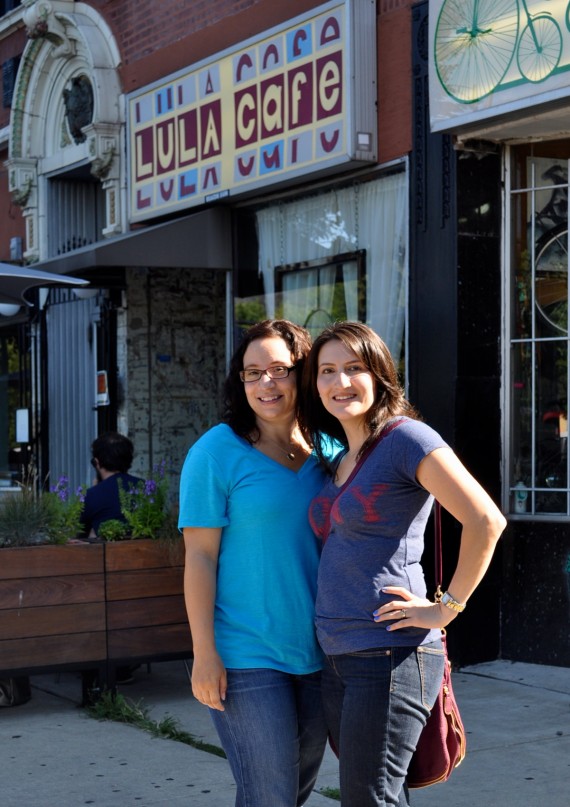 I remember their amazing pancakes, laughter with friends and a friendly hipster staff with great-looking arm tattoos honoring (more…)
Tweet
Recently, I was in Chicago to support my friend, Carrie during a special time in her life and our first day together proved to be memorable.
We've known each other since 5th grade, when Carrie transferred into school as the new girl sporting a Judy Blume adult novel under her arm. When she used the word generic to describe something she didn't like, it was then that I knew we were meant to be friends.
She's an intellectual woman with inner-city Chicago roots and has an adventurous palate like I do, so on a first culinary jaunt around our city, she suggested we head west of downtown Chicago to have lunch at Little Goat Diner…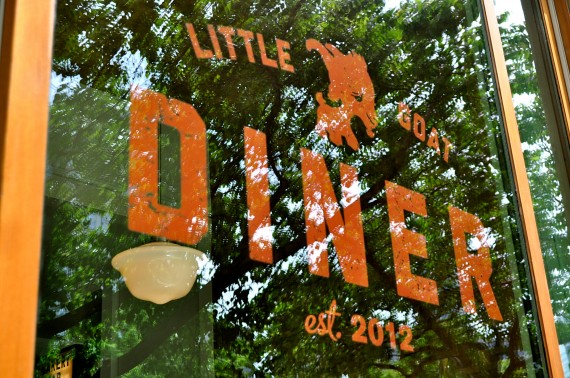 Little Goat Diner is owned by Stephanie Izard, an American chef and the first woman to win (more…)
Tweet