What's on today's lunch menu? Polynesian-Tex-Mex…aww yeahhh
Meeting for brunch, lunch, dinner or dessert is a sport for me. I practice as often as I can because it makes me happy. In fact, it relaxes me.
Today, I had lunch at Hula Hut, a restaurant on Lake Austin that offers a Polynesian – Tex-Mex themed menu. Who would've thought of that combo? Someone in Austin, of course.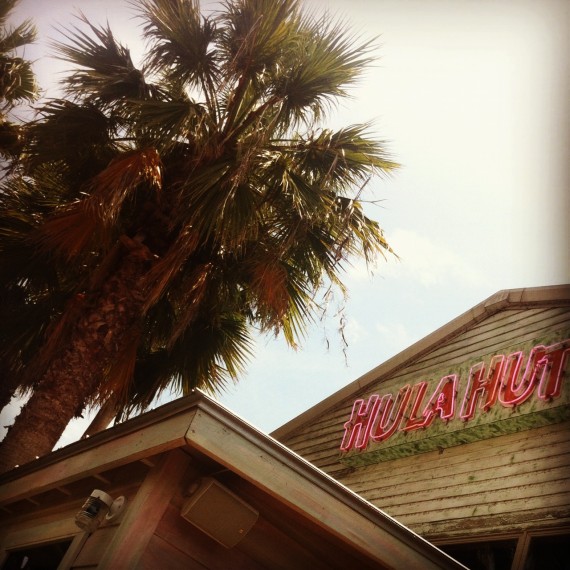 My friend, Monica joined me so we could discuss our upcoming trip to Portland where we plan to attend Chris Guillebeau's World Domination Summit. We also brainstormed new business ideas for The Convivial Woman while we waited for our food. She's a marketing genius for sure.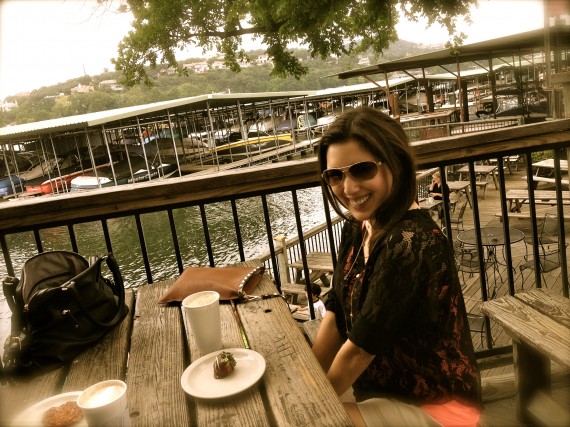 Our schedules can get hectic- Monica's busy putting in 60 hour work weeks to build her business and I am just as occupied playing life coach to my two young sons while working to share my vision of convivial living with you- so when we have the chance to clink forks, we jump on it!
More on our convivial time together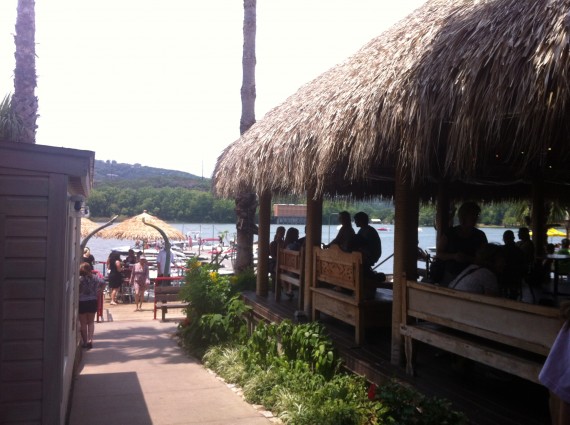 The Pier dining section is a must.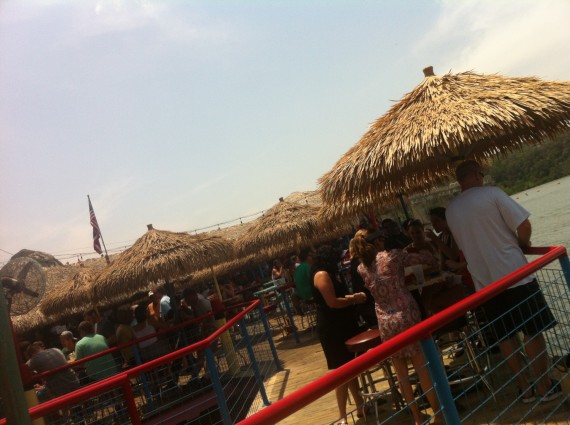 Enjoy views of Lake Austin or clean out your purse while you wait for your company to arrive. Beware of the birds that like to snatch up warm tortilla chips straight from your table!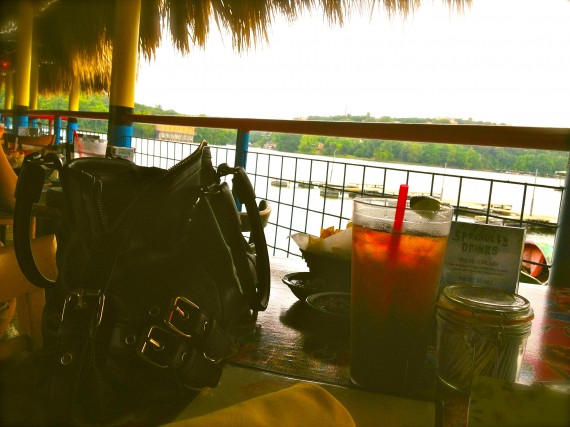 Every time I'm here, I order their Mahi Mahi plate. I don't know about you, but when I read "fresh mahi mahi crusted with macadamia nuts & panko on a bed of spinach, garnished with mango-pineapple salsa and served with chopped salad," I get chills all over my bod-aaay.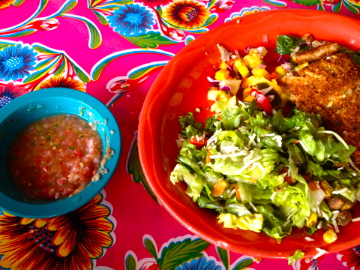 If you find yourself craving a one of a kind tiki-mex experience, text a friend, mark your calendar, and head to Hula Hut.
Tweet
Leave Your Own Comment.