A Convivial Homecoming: A Return to Chicago and Myself
After the dip, there's only one way to go and that is up.
Taking a trip back to my hometown of Chicago, the place where I spent the most influential years of my life, proved to be a great way to bring me back to the core of who I am after I'd experienced a dip in my own life.
During my time there, my hubby grabbed us some wheels at Bobby's Bike Hike and we biked from Navy Pier along the lakeshore to Fullerton avenue to Clark street to Wrigley Field and all the way back down Clark to the Willis Tower! If you're a local, you'll know how much distance we covered! If not, I'm gonna guess we did about 15-20 miles.
I gathered with my old neighborhood pals, friends with whom I kept the Sabbath day holy (back in my parentally-imposed religious days), and with grammar school chums.
Among other typical tourist spots, we also walked my old neighborhood in Bucktown, passed my grammar school, Pulaski Academy, strolled Milwaukee Avenue to browse the vintage, eclectic shops of Wicker Park, and enjoyed a stay at Donald Trump's newest contribution to the Chicago skyline, Trump International Hotel and Tower. That was pretty exciting, and somewhat of a full circle moment for me, considering I was a true fan of Bill Rancic, the first winner of The Apprentice- the man who was given this beautiful monster of a property as his first assignment. The Donald didn't disappoint!
We also dined with friends at such places as Lula Cafe in Logan Square for brunch, Siboney Cuban Restaurant in Bucktown (UH-mazing!), and had Bloody Mary's for brunch at Feast in Wicker Park.
It was one of the best times of my life and I highly recommend it as a way to return to you when you find the road ahead blurry.
When life seems uncertain, and you're not sure what to do next, take a trip back home, or any place that makes you feel at home with yourself.
I can tell you the places for me are Chicago, San Francisco, Austin, Florence, Italy, and San Miguel de Allende. Simply find and return to those places that make you come alive and surround yourself with the people who have just the same effect on you.
Here are some snapshots I took during my trip…hope you enjoy!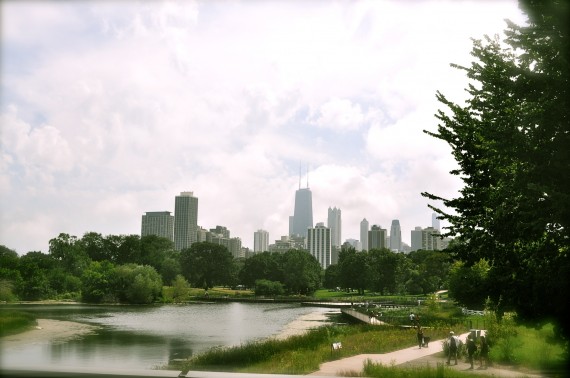 and finally…
Toodles,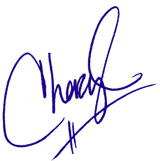 Tweet
Leave Your Own Comment.