Me and the cousins took a day trip around Austin
Recently, my cousin and her hubby came to Austin for a brief stay and being their convivial host and tour guide, I took them around to a few notable spots.
We had a few good chuckles while out on the town together and here are a few places we went…
First stop: Home Slice Pizza on Congress Avenue.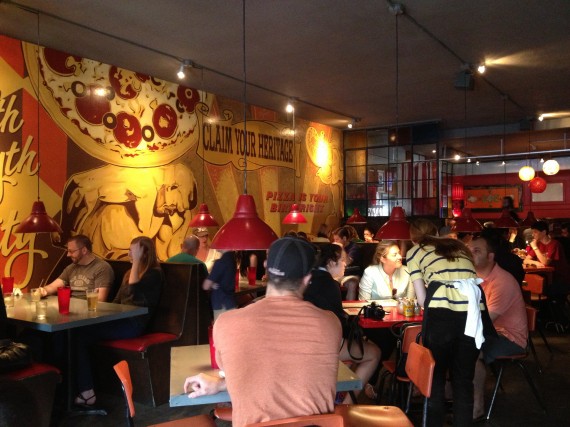 Can you go wrong with NY style pizza paired with table talk about U.S. conspiracy theories?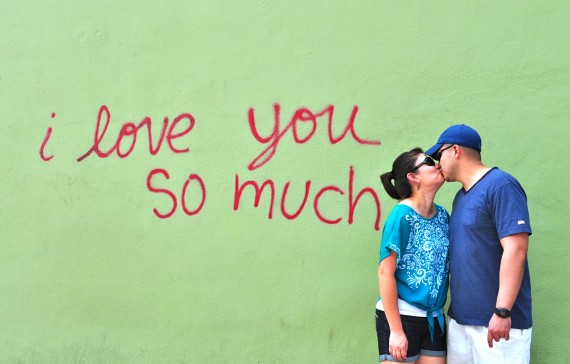 I encourage public displays of affection any chance I get behind a camera.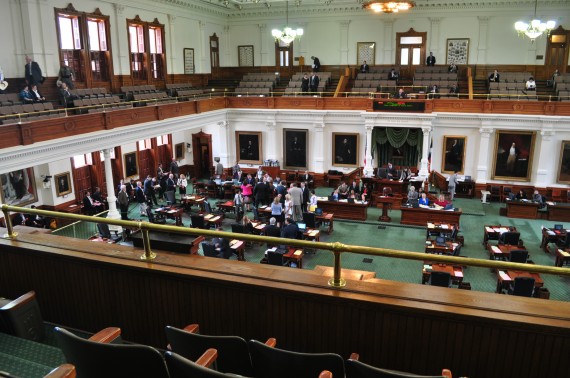 They were stoked to sit in on a live session at the Texas State Capitol.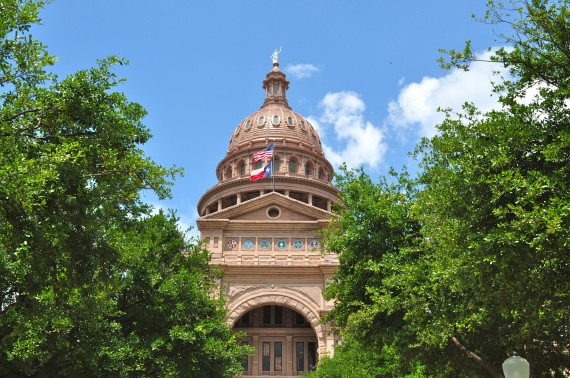 Cool graffiti spot in downtown Austin.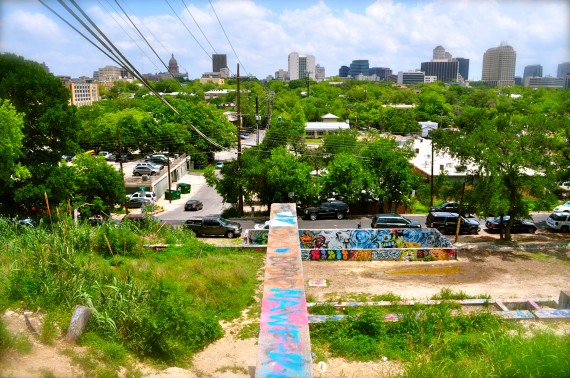 I was instantly transported back to my short-lived stint with gymnastics, walking the balance beam at 6 years old.
Alchemy: a power or process of transforming something common into something special…
I'm so thankful for my cousin's visit- or any visit I get from family or friends because its usually me flying away somewhere or stopping by to say HEY! It's just my nature to want to always get out and try or see something new and anyone I can bring along for the ride, then I say come on!
Do you have family to host in your hometown or city soon? Where will you be taking them? I'd love to hear…
(Photos by yours truly)
Tweet
Leave Your Own Comment.