Invitation to The Convivial Supper Club Of Austin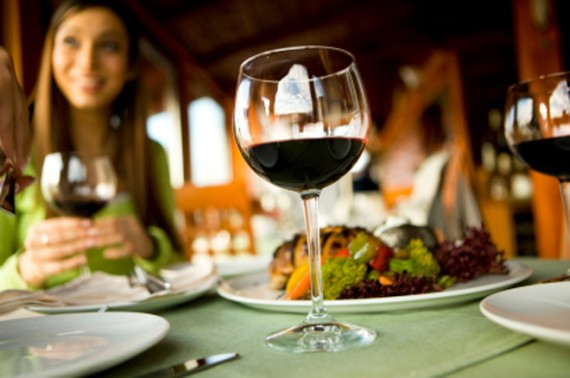 In case you didn't know, I like to eat. In fancy terms, dine…and I like to do it with women who are big advocates of listening to their own voices, especially those little inklings and yearnings that tend to lead us down paths all their own.
When inspiration comes knocking, I gather such women at a table and we throw down…not the table (although I could), but the food, along with our thoughts and sentiments on…life, love, business, family, dream-chasing and glass-ceiling smashing.
This experience is The Convivial Supper Club, hosted by yours truly.
Let me assure you, it's not your average meeting over dinner and drinks. Oh no…it's much more than that. The food and drinks are really a side note, but we surely don't scrimp on that area!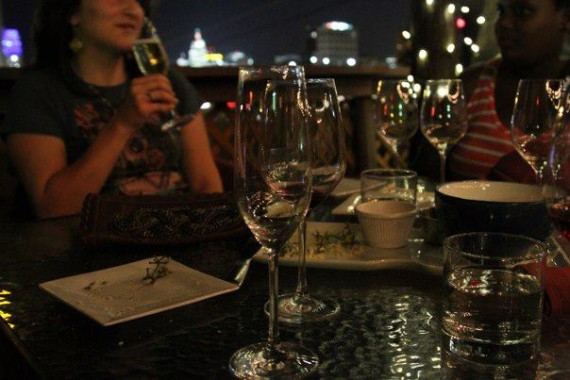 The Convivial Supper Club is a highly anticipated, private dining group that sits at the intersection of creative living, personal development and social impact for women.
CONVIVIAL [kuhn-viv-ee-uhl]: 1. fond of feasting, drinking, and good company; festive; folksy, forthcoming, genial, kindly, lively, communicative, expansive, high-spirited. 2. The feeling you get when you make the every day choice, whether subtle or profound, to live your life on purpose and with passion.* 3. The essence of who you are.*
The Convivial Supper Club is distinct and stands apart from every other women's group because it is founded on the principles and philosophies laid out in my book Convivial: A Quest For The Masterpiece Within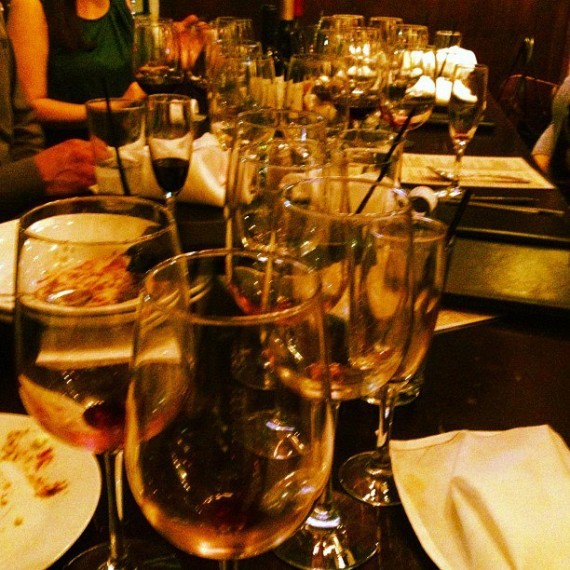 On a night out with The Convivial Supper Club, you're guaranteed to dine alongside kindred spirits AKA culturally creative women from every walk of life who are hell-bent on self-love, conscious living, and creating purposeful and passionate lives like yourself…and what an enlightening and fun night out it proves to be!
What exactly goes down when The Convivial Supperclub gathers 'round?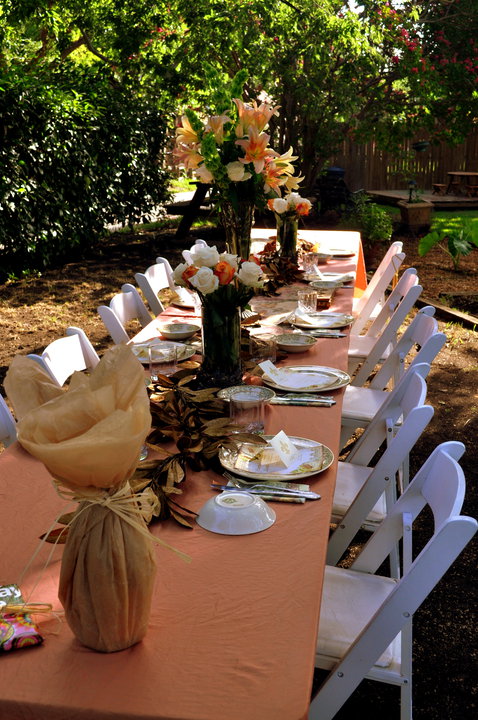 By way of a carefully crafted dinner workshop and women's roundtable set to a specific theme for the night, you'll experience…
:: Topics that "go there"…to uplift and enlighten you.
:: A coterie of strong-willed, sublimely complex, convivial women, from every corner of the world, with unique energy, stories, and experience to bring to the table.
:: Strategic insights on how you can take more proactive and creative approaches to life.
:: Deep conversations to extract buried wishes and connect you to unspoken desires.
:: Life-affirming themes to activate your mind and heart to embrace the art of convivial living.
:: Soul exploration through activities and discussions, taking you from fearful to change-making status.
:: Featured speakers who embody their message.
:: The alluring ambience of our carefully selected venues to enliven the senses.
:: And of course…unforgettable cuisine to awaken your palate and transport you to other worlds.
THIS

is life enhancing and the experience of The Convivial Supper Club.
So tell me…are you a woman willing to invest in herself and the world around her?
Then join me and The Convivial Supper Club  at Austin's acclaimed Uchiko Japanese Farmhouse Dining & Sushi Restaurant on September 21st for a night of delectable dishes, powerful discussions, and lasting memories!
Click HERE to access your official invite and take your proper seat right where you belong…at this communal table of sublimely complex, convivial women.
Sincerely,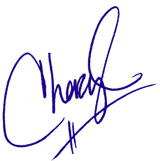 What past attendees have said about The Convivial Supper Club?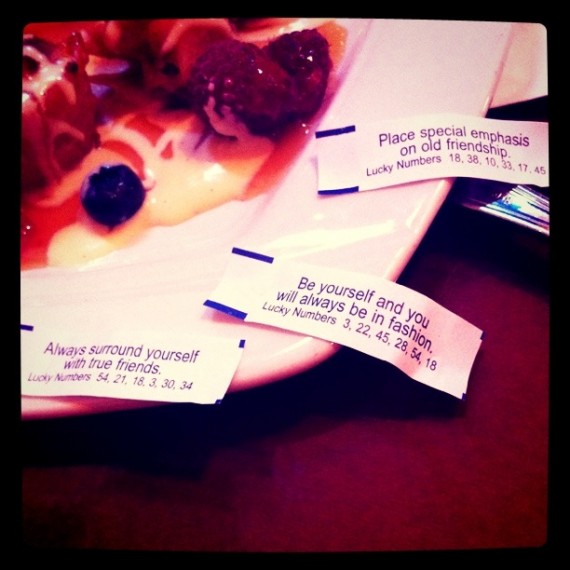 "The theme of the evening was A Woman's Legacy and what I took from the event is that life is a storyboard and you have to fill it with what you want and what makes you YOU!  As I met the other wonderful women attending and heard their stories (filled with pure emotion), I realized  how the convivial woman in each of us is shaped by the strong, aspiring women in our lives in one way or another. Also, knowing that I come first and being willing to nurture who I am allows me to give to others!"
– Evelyn H.
"Cheryl offers a unique combination of tenacious truth-telling, gentle compassion, grounded wisdom, deep inquiry and a lovely child-like sense of curiosity. She challenges us to bring our very best to the table and gives us permission to want (and have!) what we truly desire and deserve in life. She epitomizes "convivial woman" with her lust for life, passion for authentic relationships and rich, delicious and joyful experiences. Knowing Cheryl has enriched my life in so many ways." -Lisa C.
"You've reminded me how important it is to infuse the little details with my passion and create something completely unique. Deep down, I believe people are really longing for these unique experiences and these are the things that create amazing changes." -Stephenie Z.
"I learned that it's okay to take risks that will benefit me and those with whom I share my life. Through my experience with Cheryl and The Convivial Supper Club, I am encouraged me to give things a try, otherwise I will never know the possibilities of what could be. Cheryl has truly been an inspiration to me and has made a positive impact in my life."  -Gina D.
Intrigued? Reserve your spot here.
Tweet
Leave Your Own Comment.